Importance of the door hardware consultant
Regardless of the quality and craftsmanship of the door hardware being specified, if it is not properly incorporated into a building, the full value goes unrealized. Hardware consultants are well-versed on local and national building codes, the unique needs of various types of facilities, and access control and egress requirements—all the things needed to specify door hardware solutions.
In addition to recommendations, good hardware consultants communicate any issues or areas of concern and work to identify the best solutions. They provide customized solutions that are both esthetically and functionally appropriate.
Hardware consultants also prepare a complete hardware specification, hardware sets, and numerical door index. The consultant should:
provide product catalogue cuts and riser diagrams/electrical elevations;
assist with product substitution requests, application and product questions/requests for information (RFIs), and the value engineering process;
review and comment on hardware submittals;
offer certified training on building codes, open architecture, electronic access control, vertical market topics, and mechanical hardware;
consult on necessary building codes to ensure fire, life-safety, and accessibility requirements are met;
review building programming, product options, and potential conflicts with security issues; and
conduct jobsite reviews, pre-installation meetings, and post-installation inspections.
This level of before-project planning will help ensure the building passes its door inspection at the end of the project.
Notes
1 The codes discussed in the remainder of this article meet the present needs for building in Ontario. Every other province from Prince Edward Island to Québec to British Columbia could have changes to these and other codes as well. Additionally, while the code development process typically takes years, people frequently fail to follow the process so they are caught unaware once the new code is adopted. In other words, one should not blindly use the information below to quickly spec out the next project. Having a door consultant check out the latest codes is critical. (back to top)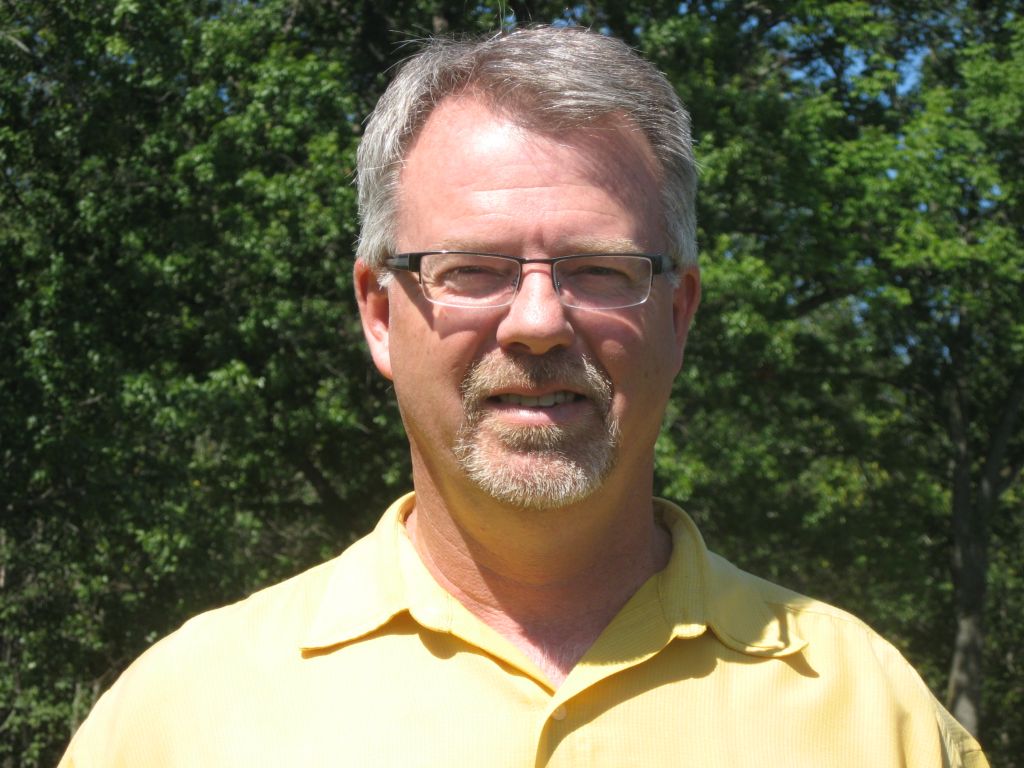 Alan D. McMurtrie, DAHC, is the national specifications manager for Allegion Canada. He is a certified distinguished architectural hardware consultant. McMurtrie is a member of the Door and Hardware Institute (DHI), specifying architectural hardware for design professionals with 28 years of experience in the total openings industry. He can be contacted via e-mail at alan.mcmurtrie@allegion.com.

Control the content you see on ConstructionCanada.net!
Learn More.