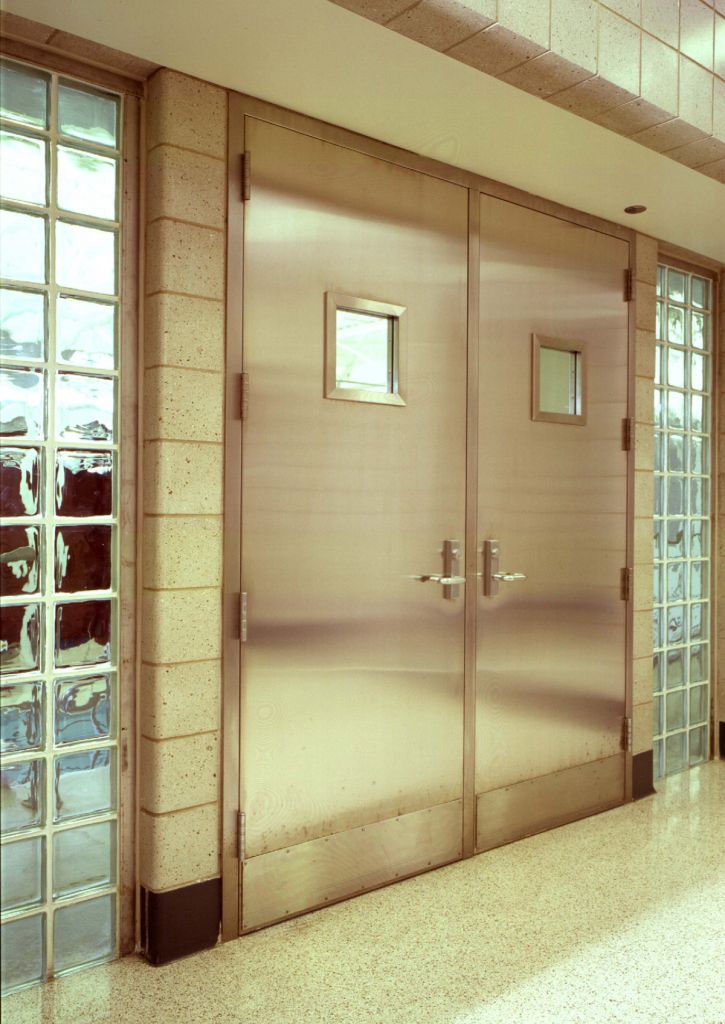 By Alan D. McMurtrie, DAHC
It is an all-too-common tale: a job is finished, and it is time for the inspectors to show up and sign-off on the entire project. Unfortunately, they find the doors and hardware are not to code. This comes as a surprise. After all, the design team relied on the same code information used on its last building in Ontario and… this facility is in Québec, which has different requirements.
This scenario is why it is important to get hardware consultants involved early in the planning of a building. With the hardware consultant collaborating from the beginning, problems can be avoided later. After all, building codes will ultimately tie into the planning for the access control system being proposed. While Canada is recognized around the world for its building safety, it is the country's codes that ensure someone is taking the responsibility—and liability—for life safety, fire doors, and security.
The challenge is there is such a wide range of codes: the National Building Code of Canada (NBC), the Québec Construction Code (QCC), the provincial Alberta Building Code (ABC), Ontario Building Code (OBC), British Columbia Building Code (BCBC), and other local city variations. These codes have been developed over time to incorporate best practices and ensure new build methods and materials can be used. (For instance, NBC includes numerous reference documents that form the complete building code.)
The result of all these codes is design/construction professionals can face an overwhelming amount of information. To make matters worse, some inspectors are not fully aware of every aspect of the building and, as a result, miss some important points related to doors and hardware.
Sorting through the codes
The NBC reference document for fire doors is the U.S. National Fire Protection Association (NFPA) 80-2007, Standard for Fire Doors and Other Opening Protectives. Under its Section 6.4.4–Locks or Latches, latch projection needed for pairs of doors is determined by how the manufacturer has tested its doors with various types of locksets. Depending on the testing, a 19-mm (¾-in.) latch throw may be required. Further, under NFPA 80-2007, Section 5.2–Inspection, owners are required to have their fire doors inspected annually, document their condition, and repair any deficiencies "without delay."
What is the solution for meeting code requirements? Since door hardware specification consultants focus solely on a small part of the NBC or other local codes, they are familiar with the codes related to doors and hardware. Manufacturers can provide help early in the project.

In another example, NBC's reference document for life safety is NFPA 101-2009, Life Safety Code, which includes Section 7.2.1.5.9.2 (discussed later in this article). Many interior designers want to use lever designs from Europe, to which the building owners agree provided there is a dead-bolt on the building master key system. However, this installation creates two operations—one to unlock the door and another to unlatch it. Except on a residential dwelling unit, a door must unlatch with a single motion. This seems simple and straightforward enough, yet it is still one of the most commonly missed code violations.
This problem is easily solved by asking the manufacturer to show a selection of designer levers that can be used on their mortise locks, as this allows additional dead-bolt and latch-bolt retraction with the lever.

Control the content you see on ConstructionCanada.net!
Learn More.