Conclusion
Innovation almost always moves faster than building codes can react. Codes, however, give provisions for the use of emerging new systems and manufacturers do their due diligence in research and development.
All system types listed in this article, and more coming, are readily available in North America; in most cases, they are actually imported to the continent, but more specifically distributed from Canada. All these distributers offer technical support from within the country, and most also offer engineering support with knowledge of the prevailing codes. The respective technical support can be enlisted in helping with engineering design, ideas, and offer proper installation and application guidance and instructions.
Notes
1 Numerous Construction Canada articles have focused on these innovative wood projects. Examples include "Why Wood Works: Designing the Richmond Olympic Oval," by Jim Taggart (November 2009), "Building the Earth Sciences Building at the University of British Columbia," by Eric Karsh (August 2013), and "Overcoming the Learning Curve: Design and Construction of the UBCO Fitness and Wellness Centre," by Patrice R. Tardif (October 2013). (back to top)
2 For more on this project, see the article "Constructing an All-wood Building," by Werner Hofstätter, which appeared in the April 2014 issue of Construction Canada. (back to top)
3 They should not be confused with self-drilling screws, which are connectors that physically remove material and are used predominantly in the metal industry—they do not work well in wood. (back to top)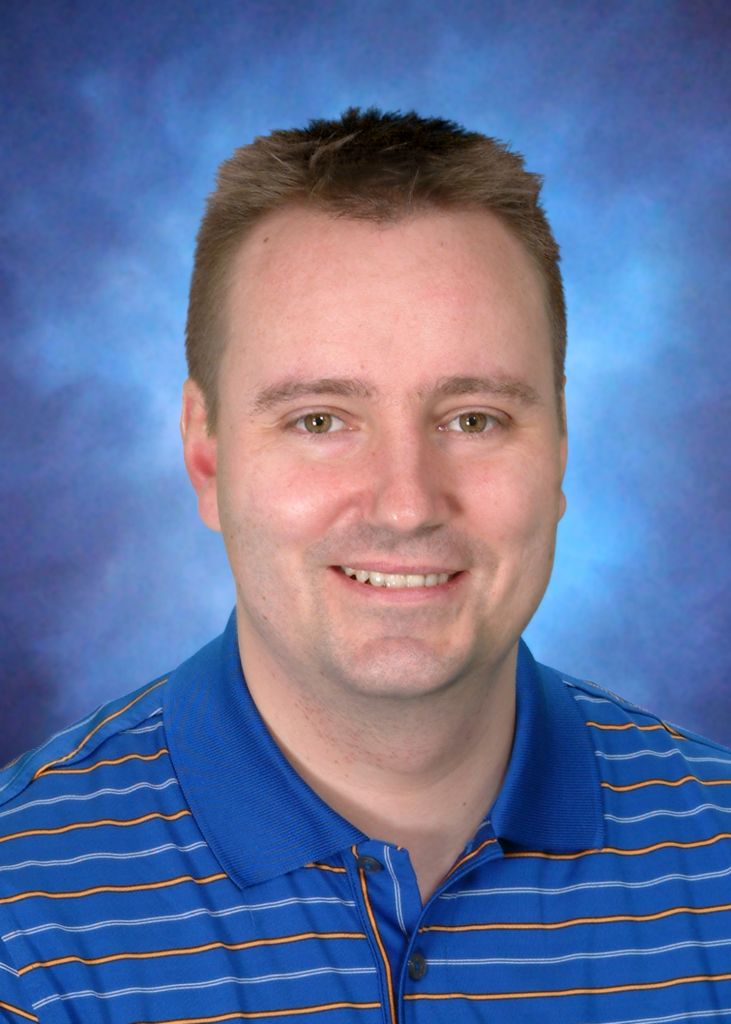 Maik Gehloff, MASc, Dipl.-Ing. (FH), is the founder and owner of Gehloff Consulting Inc., providing services including technical support for timber connections for many years. Gehloff holds a degree in wood science and technology, specializing in timber engineering from the University for Applied Sciences in Eberswalde, Germany, as well as a degree in timber engineering from University of British Columbia (UBC) in Vancouver. His research projects focused on self-tapping, structural wood screws, as well as other modern wood connectors. Maik is a member of the Timber Framers Guild of North America and the Timber Frame Engineering Council. He can be reached at mgehloff@gehloff-consulting.com.

Control the content you see on ConstructionCanada.net!
Learn More.