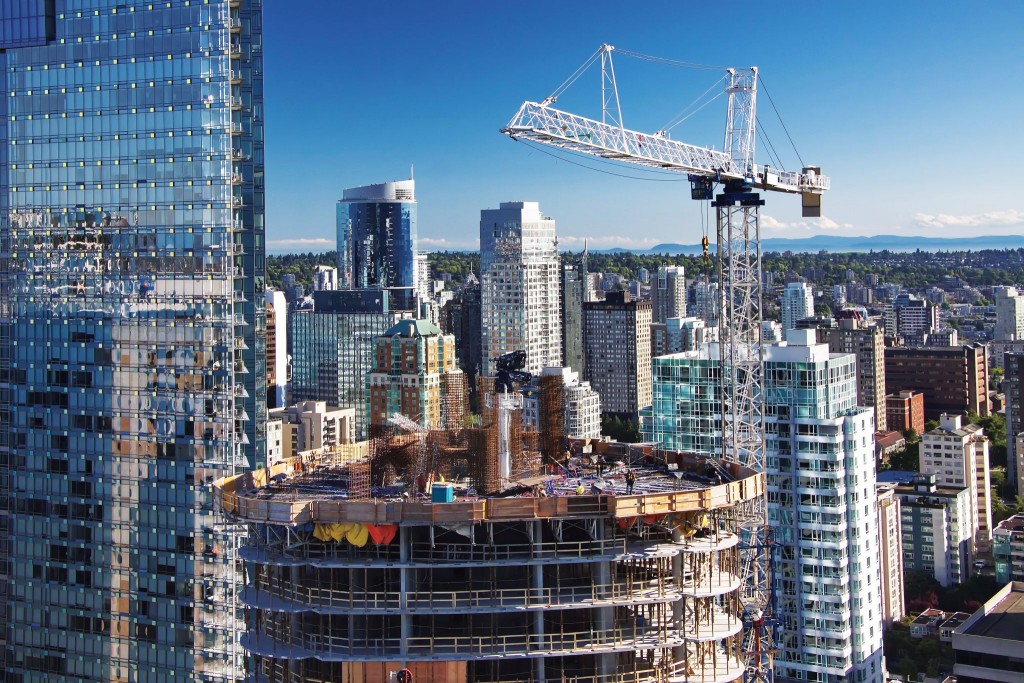 Summary of potential impact and risks
There is concern regarding the increasing health and safety risks for occupants caused by a reduction in the overall quality and ability to maintain effective control of the indoor environment. There are also some fears related to the risk of premature or accelerated deterioration, and the reduction of design safety margins.
Reduced service life and functionality of components and systems may be a consideration. Increased risk for catastrophic failure may also represent a risk factor.
Costs for repair, maintenance, reserve fund contingencies, and energy may increase in the long term. There may also be an increase in service disruptions and emergencies, along with liability as a result of premature ageing or deterioration.
Looking ahead
Designing buildings to anticipated future loads is not a current building code requirement; but perhaps it should be. Clearly, there is work to be done to better understand how we need to prepare our buildings for the changes ahead. Regulations will doubtless wish to address the issue somehow in the next 10 or 15 years; in all likelihood, there will be pushback or resistance from groups that do not acknowledge that we should be looking ahead rather than in the rear-view mirror when designing buildings.
Obviously, Canada invests significant resources and capital in buildings and infrastructure. Practitioners in this country have proven to be innovative in adapting domestic buildings to the severe climate. Hopefully, they will be equally competent in addressing the code issues relating to climate change.
Further Considerations for Concrete and Masonry
Climate change on concrete and masonry structures over the next 30 to 50 years will increase the durability needs for those buildings—particularly in relation to freeze-thaw and wetting and drying response. This means masonry buildings constructed in the last 30 years or so that were not subject to current durability standards may be more susceptible to damage due to increased cycling of freezing and thawing. The additional stress placed on the exterior façade of older buildings using masonry may make them good candidates for over-cladding with additional insulation and a durable exterior finish. This is also in keeping with the need to be more concerned about energy use and buildings and as such as a collateral benefit.
Additionally, concrete exposed to freezing and thawing will also receive increased cycles and increases opportunity for deterioration. This would involve exposed concrete curbs, sidewalks, and pavements, along with structural building components subjected to wetting and freeze-thaw cycles.
With increased intensity of rainfall, the wind pressures on the building envelope are also expected to increase. For instance, window systems that would have been acceptable for high-rise buildings may require greater water penetration resistance.
This is not to say Canadian designers have to learn new design procedures—rather, it means architects, engineers, and contractors must adapt current procedures to different exposure conditions. While some design standards may change, it is anticipated knowledge about new exposure conditions will also evolve. Of course, becoming better informed for the future also involves having the political will to invest in the requisite knowledge base.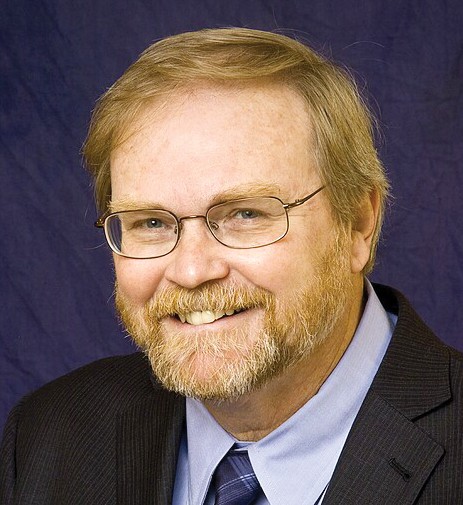 Gerald R. Genge, P.Eng., is a principal of GRG Building Consultants of Toronto and Newmarket, Ont. He has directed more than 3000 investigations of building performance problems and completed over 2000 design and construction review assignments. Genge is a past-president of the Ontario Building Envelope Council (OBEC), and chaired the 2014 Canadian Conference on Building Science and Technology (CCBST). He can be reached at jgenge@grgbuilding.com.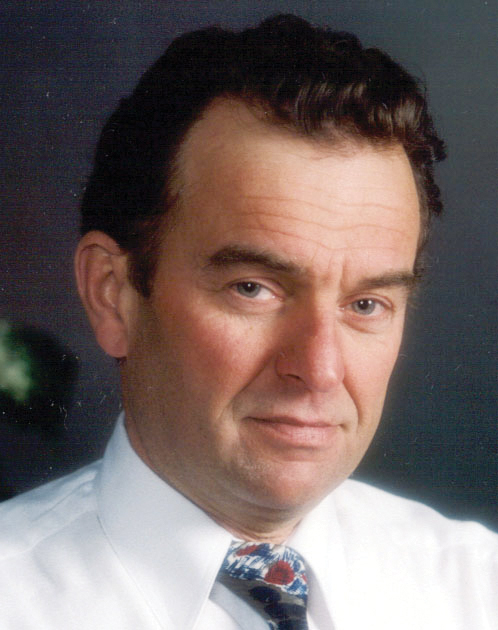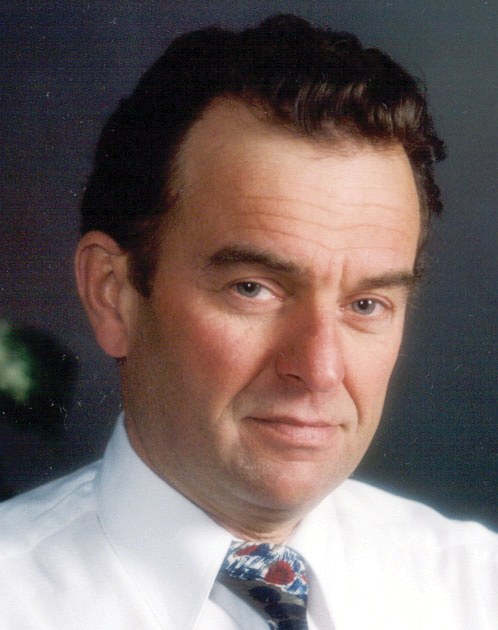 Brian Burton served on the committee that prepared the Canadian Standards Association's (CSA's) Certification Program for Fenestration Installation Technicians, which ensures the skills and abilities of individuals who install fenestration components in buildings. He is also involved with Award Bid Management Services, a firm specializing in technical business writing. Burton can be contacted via e-mail at brianburton1995@gmail.com.

Control the content you see on ConstructionCanada.net!
Learn More.