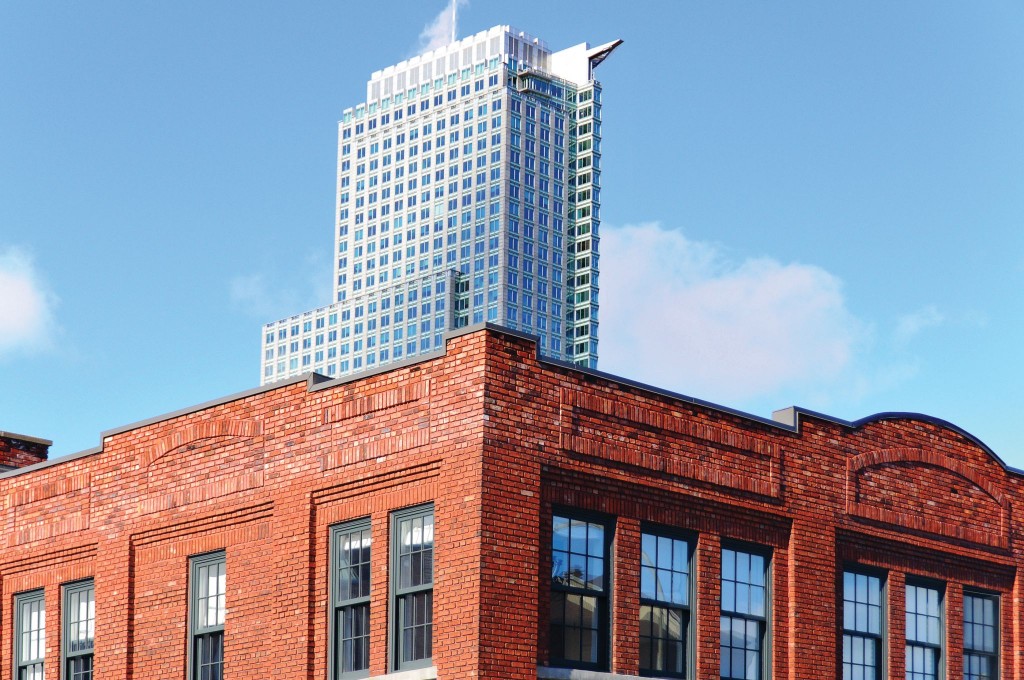 It is noteworthy that while average temperature is predicted to increase by only a few degrees in winter and in summer conditions, designers should consider the impact of those conditions on for example, heating and cooling loads both in the present and in the future.
For instance, while climate in 2050 is expected to place a lighter heating load on the building, those same systems will be in use in the years prior and should also be expected to accommodate the loads experienced in those prior years. Similarly, cooling load is expected to increase by approximately 70 per cent, but it may not be efficient to include capacity for 2050 loads in buildings constructed in the next few years. As a result, designers may wish to consider building adaptability into HVAC systems.
Taking precipitation into account, there may be a greater number of wet days, but also more consecutive dry days. Irrigation and greywater systems relying on rain may be flooded at times and dry at others. Stormwater collection and dispersion system design may also need modification to deal with the anticipated increase in extreme rain.
Periods of highest wind gust load is also expected to increase nearly doubling the occurrence of 90-km/h (56-mph) and greater winds. Wind-driven rain is likely increasing as well.
Potential impact and risks of climate change
Given the size, value, and importance of Canada's building stock and infrastructure, it is important the issue of climate change be monitored, and the efforts of Engineers Canada and its Public Infrastructure Engineering Vulnerability Committee be maintained.
It is also apparent funding, research, and general attention to the topic must be increased, particularly in respect to adaptation of design and construction codes and standards, to develop a more forward-looking paradigm.
Overall, while the risks to the built environment appear to be increasing, the probable impact of climate change on a broader scale will doubtless move beyond what was once considered an environmental concern to include long-term political and financial issues that could eventually impact energy production, agriculture, industry, transportation, and other primary industries.
In the building sector, some professionals are suggesting these changes will also challenge architects, engineers, technologists, building scientists, and other building professionals with regard to the development of remedial procedures to upgrade the Canada's substantial portfolio of existing buildings.
In many ways, adopting a proactive approach to the potential impact of climate change also represents an opportunity for building professionals to take a leadership role in advancing design and construction codes and standards as well as adopting a forward-looking, building adaptability, approach.

Control the content you see on ConstructionCanada.net!
Learn More.