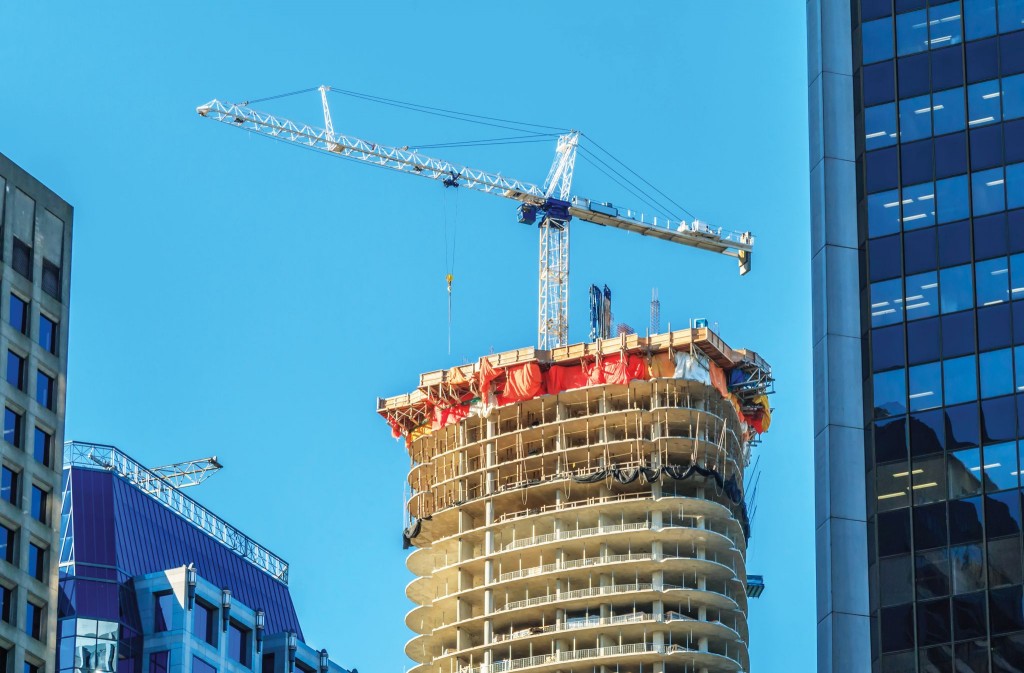 Climate change assessment protocols
The assessment protocols for buildings established by PIEVC includes a rigorous review of climatic parameters expected to change over the next 40 years, along with assessments of the impact these changes may have on buildings and other assets as mentioned. The assessment protocols include:
determining the identity of what are the most important building components;
identifying the climatic parameters and values;
the probability of occurrence (whether extreme or otherwise); and
a risk assessment.
In most cases, recommendations on specific building systems, as well as on their operations and maintenance, can then be formulated. The process typically proceeds as follows.
Step 1: Project definition
This step involves preparing a detailed description of the building, including location, infrastructure details, historical climate loads, age, and other relevant factors. This initial step also includes developing a component inventory, a time horizon (e.g. 40 to 50 years), relevant climate parameters and baseline, and determination of the cumulative effects of climate change.
Step 2: Data collection
This second step identifies the building components to be assessed and the climate factors to be considered. The climate projection information is derived from various sources, including the Canadian climate change scenarios website and peer-reviewed studies applicable to Ontario cities.
Components are sorted by major building systems and then into sub-systems, grouped under the following headings:
site;
structure;
building envelope;
HVAC;
plumbing and drainage;
electrical;
vertical transportation; and
life safety elements and finishes.
Step 3: Risk assessment
This third step involves identifying how vulnerable building components may be and the consequence on a particular building component based on specific aspects of climate change. A key aspect of this step typically includes input from facilitated focus groups including designers, property managers, insurers of property, owners, and building repair and maintenance professionals and climate change specialists.
Step 4: Engineering analysis
Some risk assessments may require analysis of various climate impact scenarios to determine the level of vulnerability. Sample studies identify gaps in assessment protocols and make recommendations.

Control the content you see on ConstructionCanada.net!
Learn More.