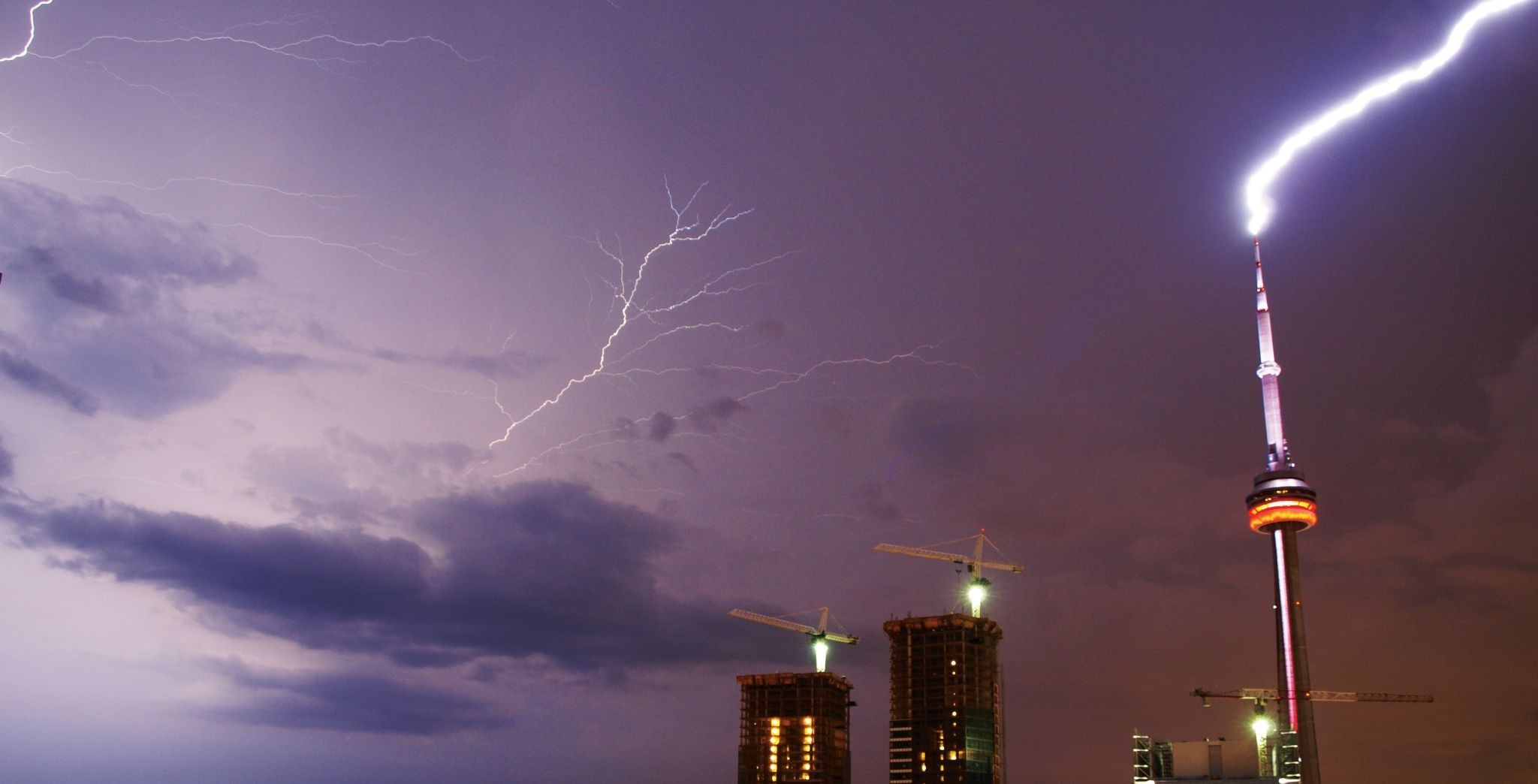 By Gerald R. Genge, P.Eng., and Brian Burton
Canada's building codes have historically been formulated, at least in part, based on accumulated historic climate data that ultimately provides the essential criteria for most key building component performance characteristics. However, there are indications climate may be beginning to change. If buildings do, in fact, experience different environmental conditions over the next 40 years, these changes could potentially have a significant impact on our building stock.
Some experts also believe this apparent warming trend may have the potential to destabilize weather patterns, possibly increasing both the frequency and intensity of severe weather-related events. As a result, this accumulated historic climate data may no longer best serve us in providing the criteria for designing buildings that will have an extended service life.
This ongoing debate calls into question whether the Canadian construction and codes communities should continue to use historic data for designing buildings that are expected to provide an effective service life of 30, 40, or 50 years or more, without examining the issue closely.
In response to the perceived risk, the Public Infrastructure Engineering Vulnerability Committee, (PIEVC), established by Engineers Canada has been directing the completion of climate change vulnerability assessments on four key asset categories. (In addition to buildings, the committee has also been overseeing the formal assessment of transportation assets, storm/waste water treatment/collection and water resource systems.)
The PIEVC website details its purpose, objectives, and vision, while also providing a valuable glossary of terms and definitions, as well as a definition of climate change and detailed fact sheets.

Control the content you see on ConstructionCanada.net!
Learn More.