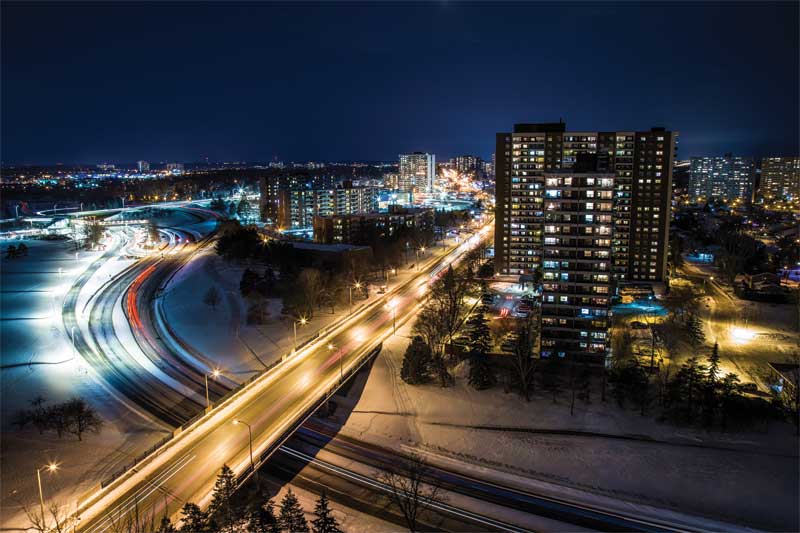 By Paul Bertram, FCSI, CDT, CSC, LEED AP, GGP
In November, the Paris Agreement came into force with the opening of the Conference of the Parties (COP) 22 meeting in Marrakesh, Morocco. The nations that have signed on represent more than 55 per cent of the world's greenhouse gas (GHG) emissions. One such signatory is Canada, which has joined the global community in striving to keeping the global temperature rise this century below 1.5 C (2.7 F).
On April 21 (Earth Day), Canada committed to this goal at the United Nations (UN) headquarters in New York City. What does this really mean for design/construction professionals and the building industry, however?
This article serves as a framework to consider strategic, tactical, and operational perspectives on delivery of high-performance, energy-efficient buildings. It is based on this author's personal experiences as a delegate of the Paris COP21 meeting that served as the origin of this climate-change initiative, and as a CSC member involved in the design/construction industry for more than a quarter-century.
Government pushing for change
At the Paris COP21, Canada endorsed a more ambitious goal for reducing GHG emissions than the UN climate change summit was officially targeting. The country's environment and climate change minister, Catherine McKenna, stated she wanted the Paris Agreement to restrict planetary warming to just 1.5 C, rather than the proposed 2 C (3.6 F).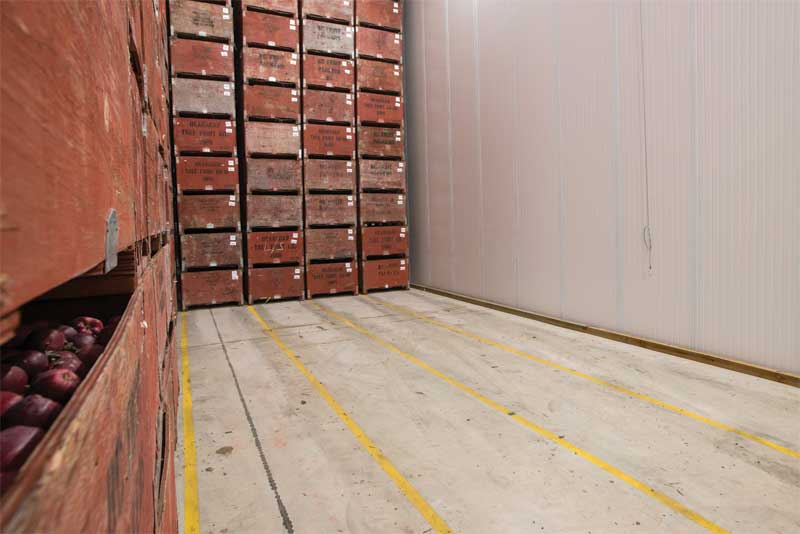 In March, a joint statement issued by Prime Minister Justin Trudeau and President Barack Obama discussed both a common vision for a prosperous and sustainable North American economy and the opportunities afforded by advancing clean growth. The two leaders also emphasized the importance of continuing to co-operate closely with Mexico on climate and energy action to strengthen a comprehensive and enduring North American climate and energy partnership. Mexico has already implemented carbon taxes.
This year, Canada and the United States also affirmed their commitment to adopting a Montreal Protocol amendment regarding the phase-down of hydrofluorocarbons (HFCs), and to providing increased financial support to help developing countries with implementation. Both countries will continue to support a range of activities that promote greener technologies and alternatives to HFCs with high global warming potential (GWP). The phase-down of HFCs has an impact on HVAC mechanical equipment relative to the building industry.
In October, Ottawa unveiled a carbon pricing scheme that will require minimum pricing for carbon pollution to meet Paris Agreement targets. A minimum federal price of $10/tonne will be set in 2018, rising by $10 each year to $50/tonne in 2022 (at which point it will be reviewed). To keep the plan revenue-neutral, the federal government will return the price to the provinces to use as seen fit.
This revenue can be used for many different purposes, including climate change mitigation and offsetting related effects on low-income residents. Ideally, some of this money could be dedicated to deep-energy retrofits for buildings that offer longer paybacks, along with renewable energy and sustainable transportation infrastructure.

Control the content you see on ConstructionCanada.net!
Learn More.