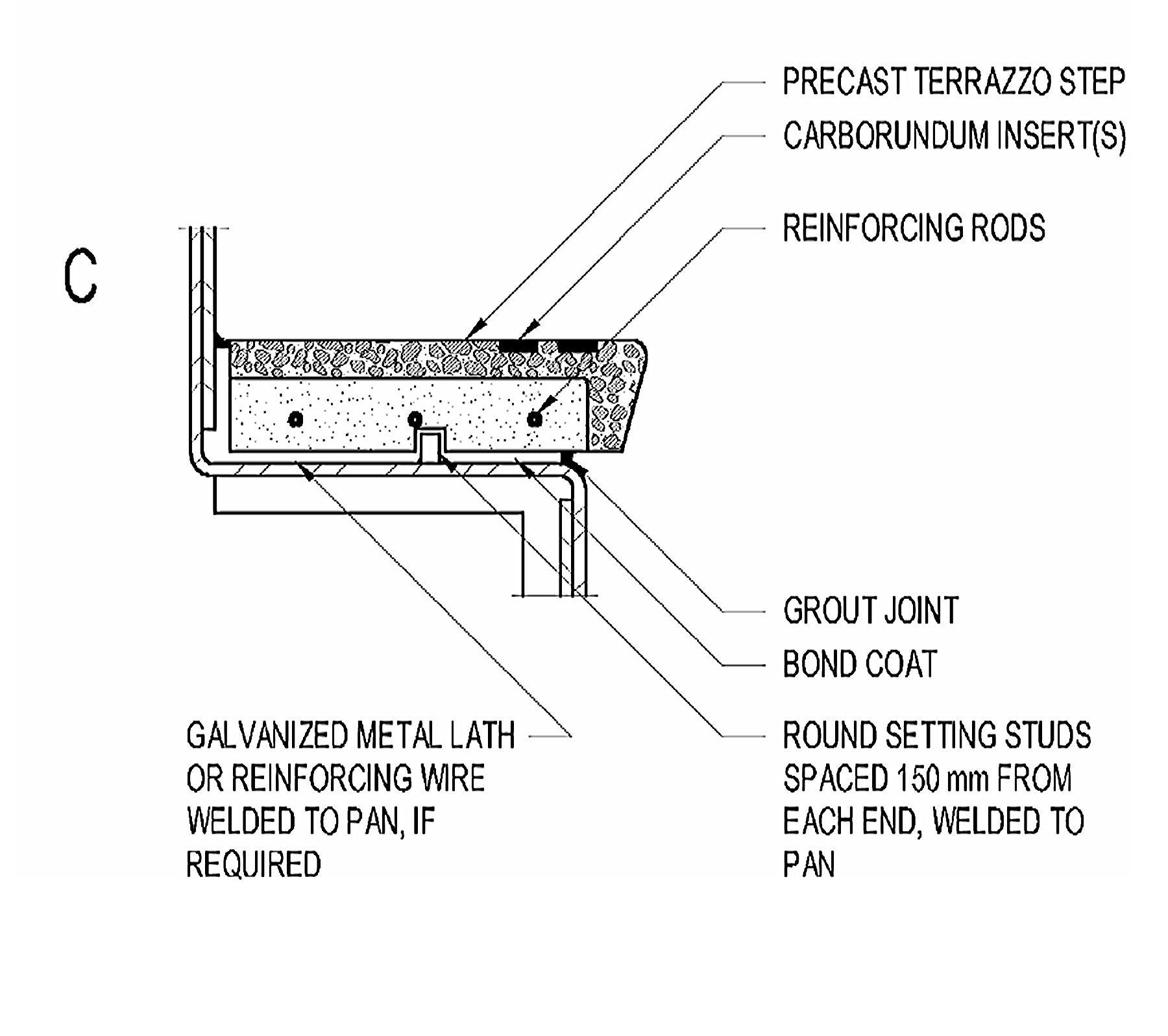 Conclusion
The Terrazzo, Tile, and Marble Association of Canada (TTMAC) is the voice of the country's hard-surface industry and publishes a Terrazzo Specification Guide containing an outline for proper use, design, specification, and installation of precast terrazzo elements. This guide is an excellent resource for contractors, owners, and the design community that must be used in combination with local building code requirements.
Although the terrazzo trade has been around for many years, it has experienced a cyclic trend from heavy to low use on projects across Canada. The combination of durability and low maintenance has led to a rebirth in the use of terrazzo over the past 15 years. In fact, the demand for terrazzo has increased in many markets, from hospitals and airports through to retail and commercial buildings. As a result, this has also expanded the need and use of precast elements for various applications such as floor base and stairways. Terrazzo suppliers and manufacturers continue to promote the use of terrazzo in Canada and are a great resource of information. Professional terrazzo contractors are located across Canada that possess the skills, know-how, and specific equipment to successfully install terrazzo on any project.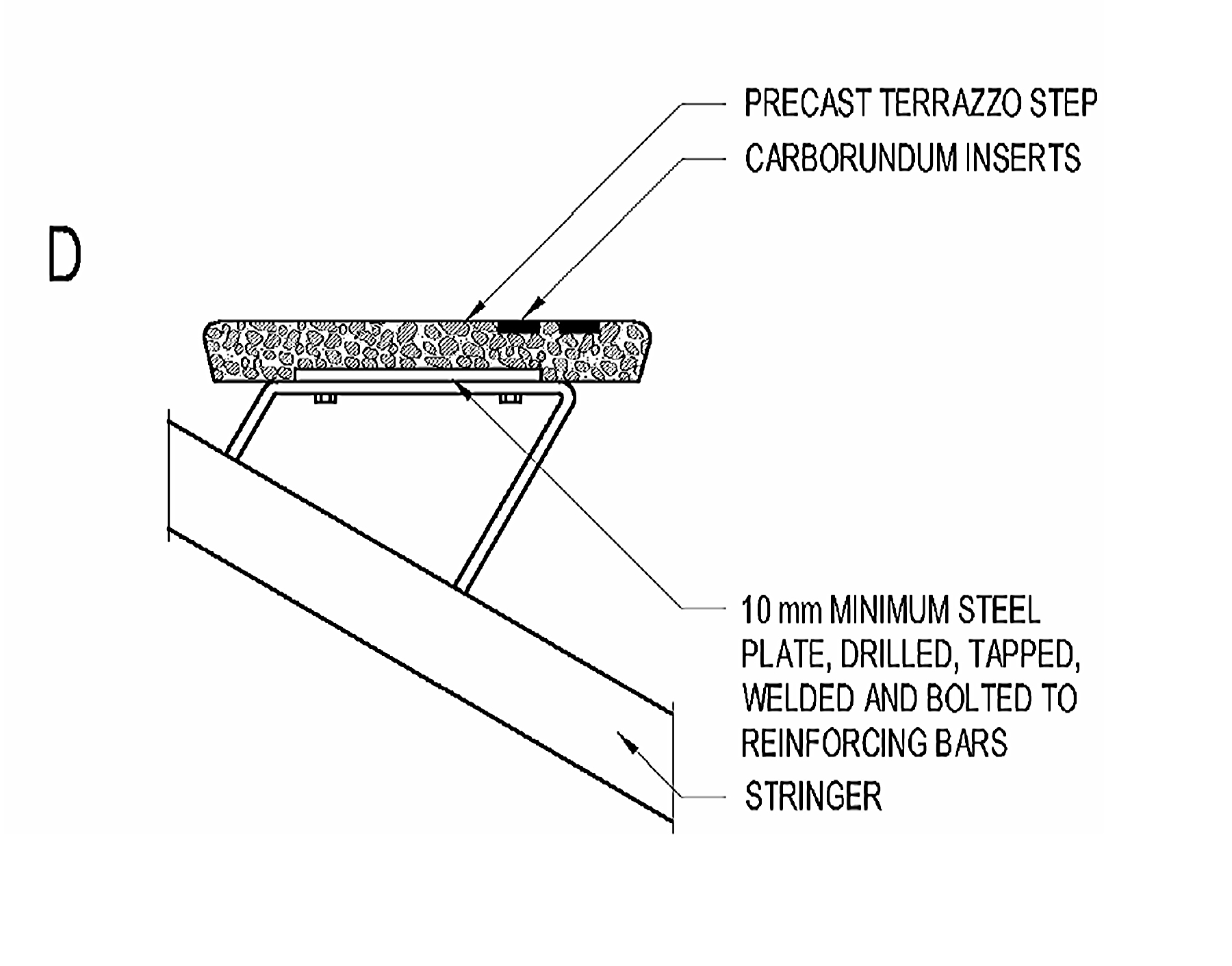 Notes
1 For more, see this author's web piece for the Terrazzo, Tile, and Marble Association of Canada (TTMAC) at www.ttmac.com/en/about-ttmac/29.html. (back to top)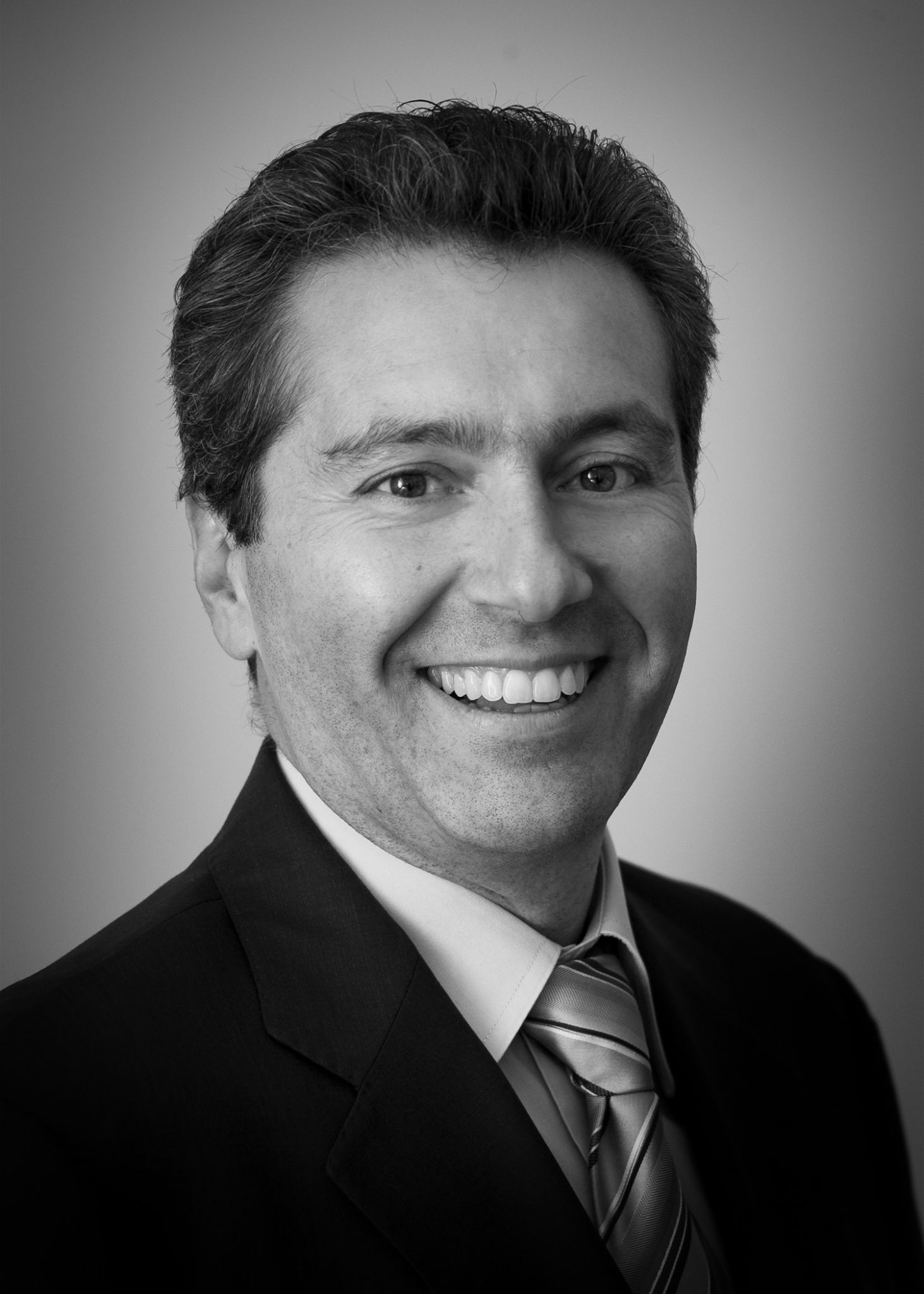 Tony Torriano has more than 25 years of experience in polymer flooring, terrazzo, wall coating, and parking garage waterproofing systems. He is a past-president of the Terrazzo, Tile, and Marble Association of Canada and a former chairman for CSC's Toronto Chapter. Torriano also chaired the Terrazzo Installation Manual Technical Research Committee. He can be reached at ttorriano@hotmail.com.

Control the content you see on ConstructionCanada.net!
Learn More.