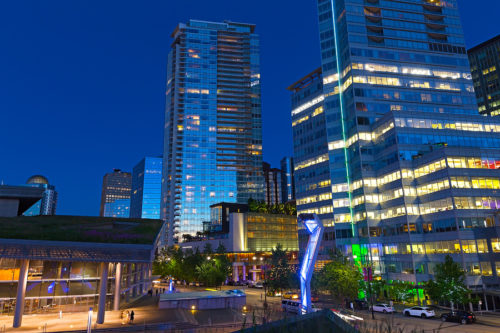 WoodWorks British Columbia has extended its nomination deadline for the 2018 Wood Design Awards to December 15.
Nominations are open to any project completed after December 2014. Self-nominations are encouraged. Designs will be honoured in 14 categories, including Commercial Wood Design, Environmental Performance, and Prefabricated Structural Wood. Projects are eligible for nominations in up to two categories.
The winners will be announced at the Vancouver Convention Centre on February 26, 2018.
For more details on how to nominate a project, click here.
Previous winners include Read Jones Christoffersen Ltd. and Patkau Architects. To read about the most recent B.C. recipients, click here.