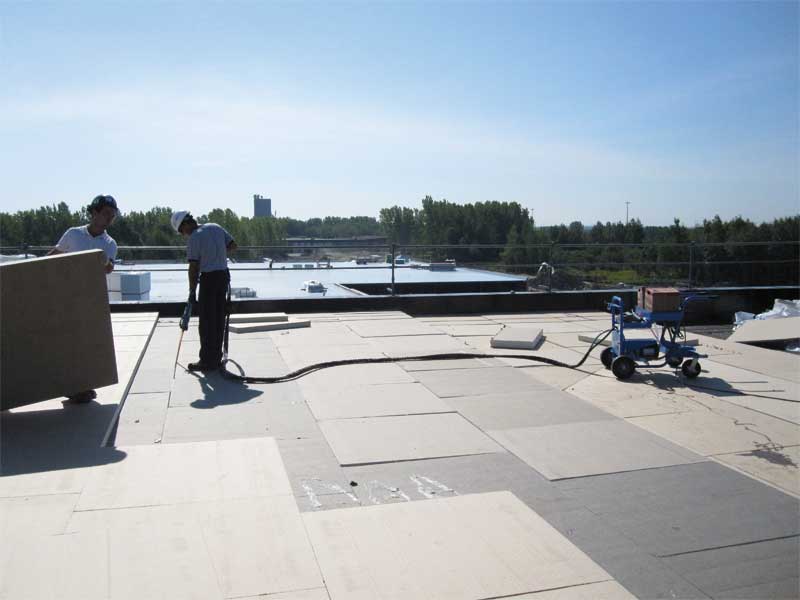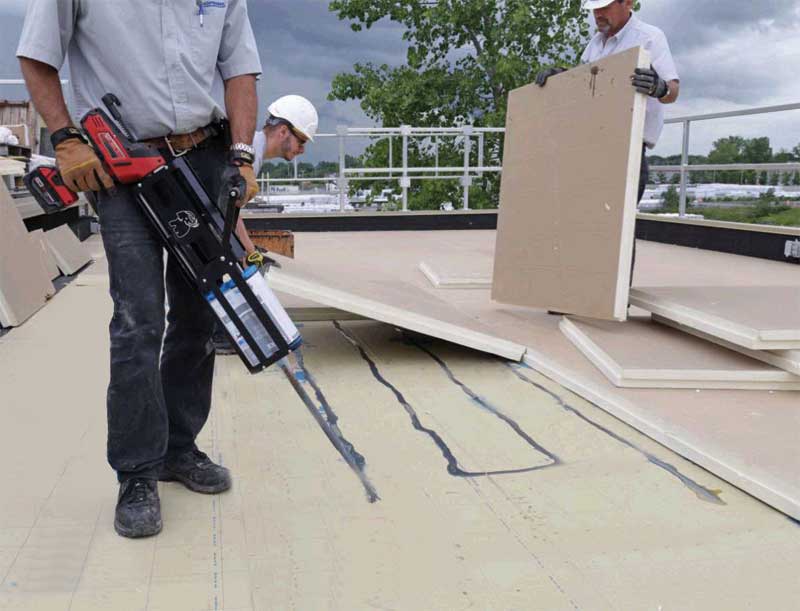 Averting future disasters by employing proactive design
Rather than merely trying to meet minimum requirements, building practitioners are thinking beyond the code to design structures built not just to withstand, but also to thrive in extreme circumstances. In response to these changes, many opportunities for industry growth and adaptation are appearing. Potential energy disruptions demand high-performance insulation and windows, to maintain a habitable environment in the critical early hours and days after a climate event. Research on building materials is ongoing, seeking systems rigorous enough to withstand hail, increased snow loads, ultraviolet (UV) radiation, temperature fluctuations, and wind uplift. As new techniques to improve the installation quality and performance of these technologies are incorporated, more training for contractors and more engagement by manufacturers on the installation of their products will be required to optimize value.
Conclusion
Confronted with growing exposure to disruptive events, the building industry is working co-operatively to design solutions that reduce long-term cost and limit disruptions, as well as providing superior performance in changing circumstances. Such integration can only be achieved through active collaboration among building team members, as they improve the design process and incorporate new materials and technologies. This will result in high-performing structures that are durable, cost- and resource-efficient, and resilient, so when the next disruptive event hits, our buildings and their occupants will be ready.
Justin Koscher is the president of the Polyisocyanurate Insulation Manufacturers Association (PIMA). Prior to joining PIMA, Koscher was the director of polyurethanes markets at the American Chemistry Council's (ACC's) Center for the Polyurethanes Industry (CPI) for three years, and spent four years as vice-president of public policy and staff counsel for the Center for Environmental Innovation in Roofing. He also holds a law degree from DePaul University College of Law in Chicago, Ill. Koscher can be reached via e-mail at koscher@pima.org.

Control the content you see on ConstructionCanada.net!
Learn More.