Bringing it all together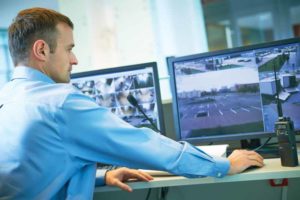 Combining the integrated safety technologies to an all-encompassing building strategy is a chance to take operations to a more holistic level that can help improve building outcomes, and match up with the environmental and technological goals of the facility itself. From HVAC and security to lighting and building controls, connected building technologies 'speaking' to each other are a chance to draw more value from the entirety of the facility, beyond what any of those single systems can offer on their own. With these centrally managed building systems, one can achieve a connected and communicative building ramping up operational efficiencies, while enhancing safety and security efforts.
Connected building systems can not only improve safety, but also help achieve a project's sustainability goals. For instance, a connected, real-time video surveillance can determine which areas of the facility are most populated. Then, it can be programmed to 'tell' the HVAC and lighting controls to adjust down on power use, saving energy until the area is more populated and requires more comfortable temperature and light settings. All of this can be done while still ensuring cooling and lighting requirements are met for the building's specific needs.
As challenging as it is to juggle the many facets of today's connected building operations, taking advantage of a construction or remodel project to implement safety strategies supporting security and fire and life safety efforts are imperative to becoming and staying future-ready. Security and safety technology innovations will shift and improve in the coming years, and building operators who try and stay ahead of this curve will continue to see value in truly integrated, comprehensive, multilayered safety solutions connecting several building systems. In the 24-7 effort to achieve resiliency and protect building occupants, a connected building is truly a safer one.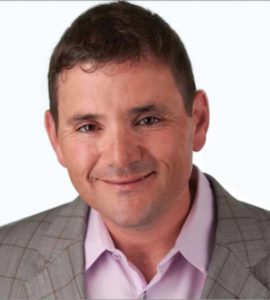 Bill Maginas is the president of Johnson Controls Canadian business where he is responsible for the company's long-term growth strategy. In this position, Maginas is focused on a breadth of technologies in the security, fire, and life safety, and HVAC industries. Prior to joining Johnson Controls, Maginas spent 17 years at Honeywell in a variety of roles, including leading the company's building solution business in Canada and managing the high-growth regions, such as Brazil, Mexico, and Colombia.

Control the content you see on ConstructionCanada.net!
Learn More.