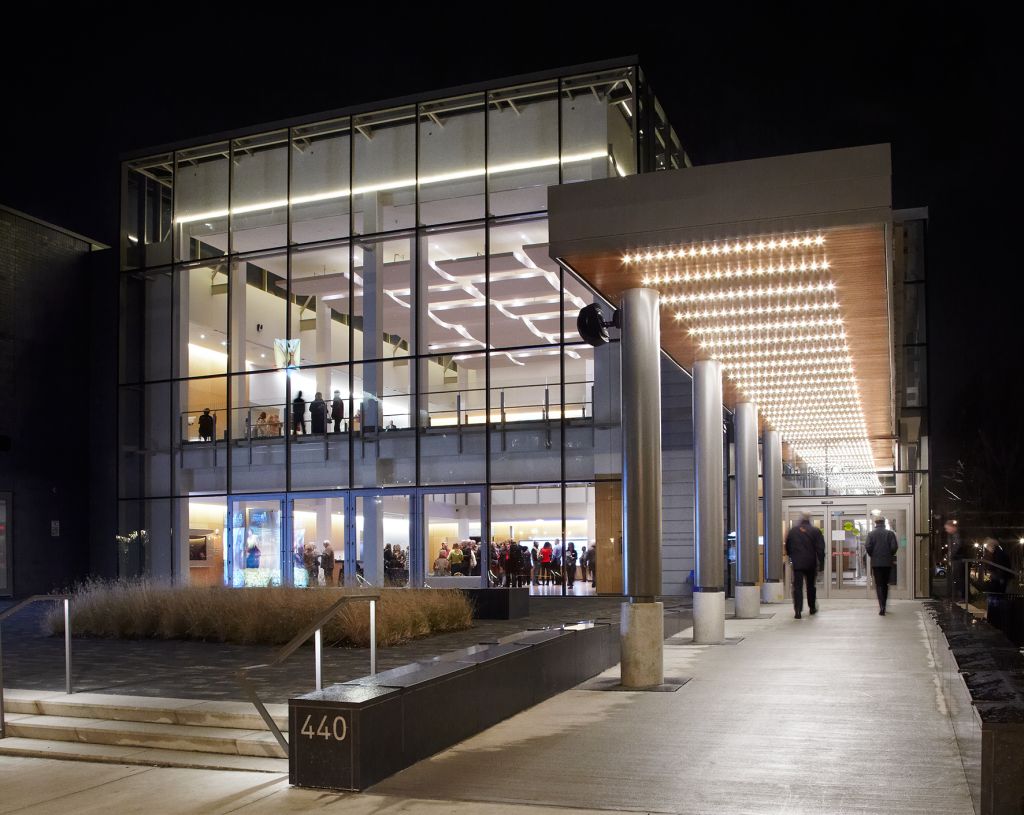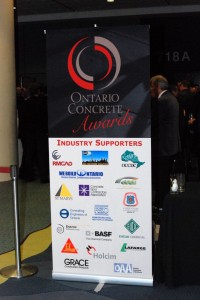 This month's Ontario Concrete Awards, presented in part by the Ready Mixed Concrete Association of Ontario (RMCAO), honoured projects featuring the prominent material.
 "The annual Ontario Concrete Awards competition focuses on the achievements of owners, designers, contractors, and suppliers who have made concrete their construction material of choice," RMCAO's marketing and communications director Tom Bellis told Construction Canada Online. "Support for this year's Ontario Concrete Awards was great, with a sold out banquet. We saw beautiful project presentations throughout the evening and heard the words 'innovation,' 'beauty,' 'sustainability,' and 'we love to work with concrete' from the acceptance speeches."
This year's winners are:
Architectural Merit: Victoria Park Bus Terminal Replacement (Toronto);
Architectural Hardscape: Lock 8 Skate & BMX Park (Port Colborne);
Infrastructure: Halton Zone 3 Interconnecting Watermain (Oakville);
Institutional Building: University of Windsor, Centre for Engineering Innovation;
Material Development and Innovation–Cast-in-place concrete: St. Francis Xavier Catholic Elementary School Site Improvements (Toronto);
Material Development and Innovation/Structural Design Innovation–Precast concrete: Hodder Avenue Underpass (Thunder Bay);
Mid- to High-rise Residential: ART Condominiums (Toronto);
Specialty Concrete Applications: Erindale GO Parking Structure (Mississauga);
Structural Design Innovation–Cast-in-place concrete: Fairway Road Grand River Bridge (Kitchener/Cambridge);
Sustainable Concrete Construction: Burlington Performing Arts Centre.
Project teams were awarded at the annual banquet held at the Construct Canada show in Toronto on December 4. Click here for more information about this year's winners.