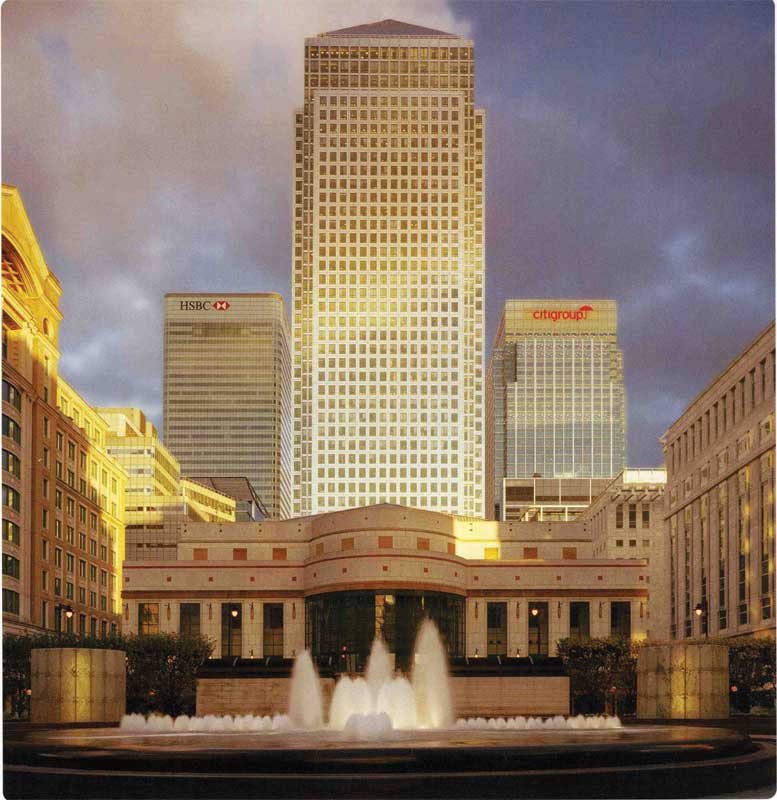 Restoration and reuse
The aforementioned Chrysler and Empire State Buildings are both excellent examples of the ability to restore stainless steel to its former glory. Both structures have been cleaned approximately every 30 years, with considerable surface accumulation of dirt and grime between restorations.
The two buildings were cleaned with a mild detergent/water solution containing a degreaser to remove hydrocarbon deposits, as well as a fine abrasive where necessary to remove more adherent surface deposits. No aggressive or environmentally hazardous materials were required. Similar solutions are used on buildings with more-frequent cleaning regimes. These buildings' exteriors have corrosion resistance equivalent to Type 304. There are similar older Type 304 examples in Canada, such as Toronto's Sun Life Building. With increased de-icing salt use, the lower levels of these buildings must be cleaned regularly or coated. Today, Type 316 or an equivalent stainless is being used in new projects for added corrosion resistance.
Conclusion
Whole-building life-cycle analysis tools and databases finally make it possible to fully assess building performance and achieve more sustainable designs. To minimize the building footprint, the materials should be capable of lasting the life of the project with minimal maintenance. This can make stainless steel a suitable candidate.
With many examples of stainless steel projects exemplifying long service life, Type 316/316L is the primary alloy being selected for applications needing to endure in corrosive exterior environments, though more corrosion-resistant stainless steels like 2205 are also available.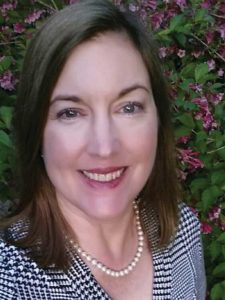 Catherine Houska, CSI, is a senior development manager at TMR Consulting. She is a metallurgical engineering consultant specializing in architectural metal specification, restoration, and failure analysis. Houska is a long-term member of the U.S. Green Building Council (USGBC), and chairs the ASTM E60.80 General Sustainability subcommittee. She has authored more than 190 articles, including several features for Construction Canada. Houska can be reached via e-mail at chouska@tmr-inc.com.

Control the content you see on ConstructionCanada.net!
Learn More.