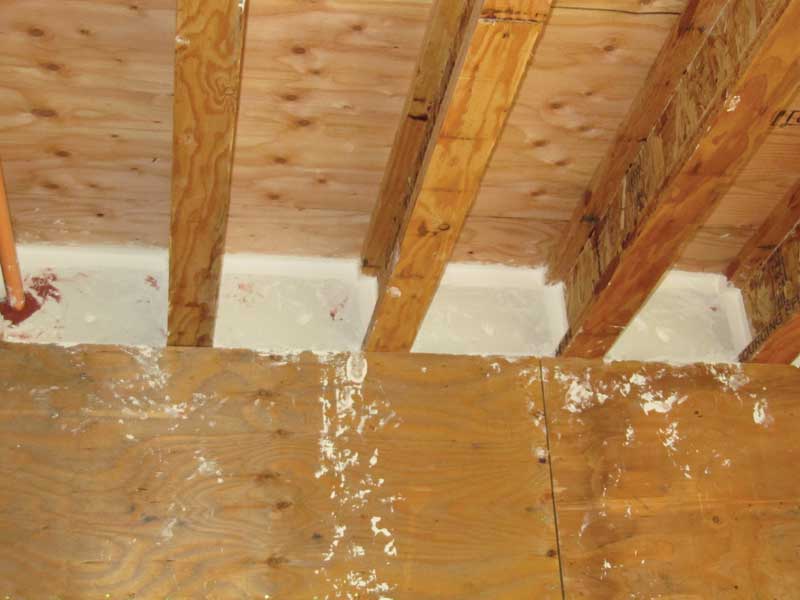 Sound flanking paths
As previously mentioned, sealing off sound flanking paths is an important step in achieving exemplary sound control from the wall assembly. It will become even more essential with the 2015 NBC's recent introduction of the apparent sound transmission class (ASTC) rating. This rating provides a more comprehensive measure of sound transmission than STC. It takes sound flanking paths into consideration in addition to the sound transmission through walls, ceilings, and floors. The new edition of the code requires a minimum ASTC rating of greater than or equal to 47 for wall assemblies. More acoustic insights on the 2015 NBC will be provided as it is adopted by the provinces.
Flanking paths are typically cutouts or gaps in assemblies that allow the transmission of sound between two spaces. Any gap in an acoustical structure that leaks air will also leak sound and can render an otherwise effective sound barrier useless. Typical flanking paths include:
joints between walls;
ceilings/floors;
other walls;
poorly fitted, unsealed, or undercut doors and windows; and
mechanical or electrical service fittings and openings.
The following tips will help project teams reduce sound flanking paths from penetrations in their
wall assemblies.
Doors
Hollow-core doors are poor sound blockers. When privacy and sound control are key considerations, doors should be solid wood or have insulated cores. They should also be gasketed to prevent sound from passing between the door and the jamb or sill.
Windows
Double-pane and/or storm windows reduce sound transmission, with the addition of weather stripping helping as well. Windows facing exterior noise sources should be small and minimal in number. Double-hung windows of the variety that can be tightly closed should be specified.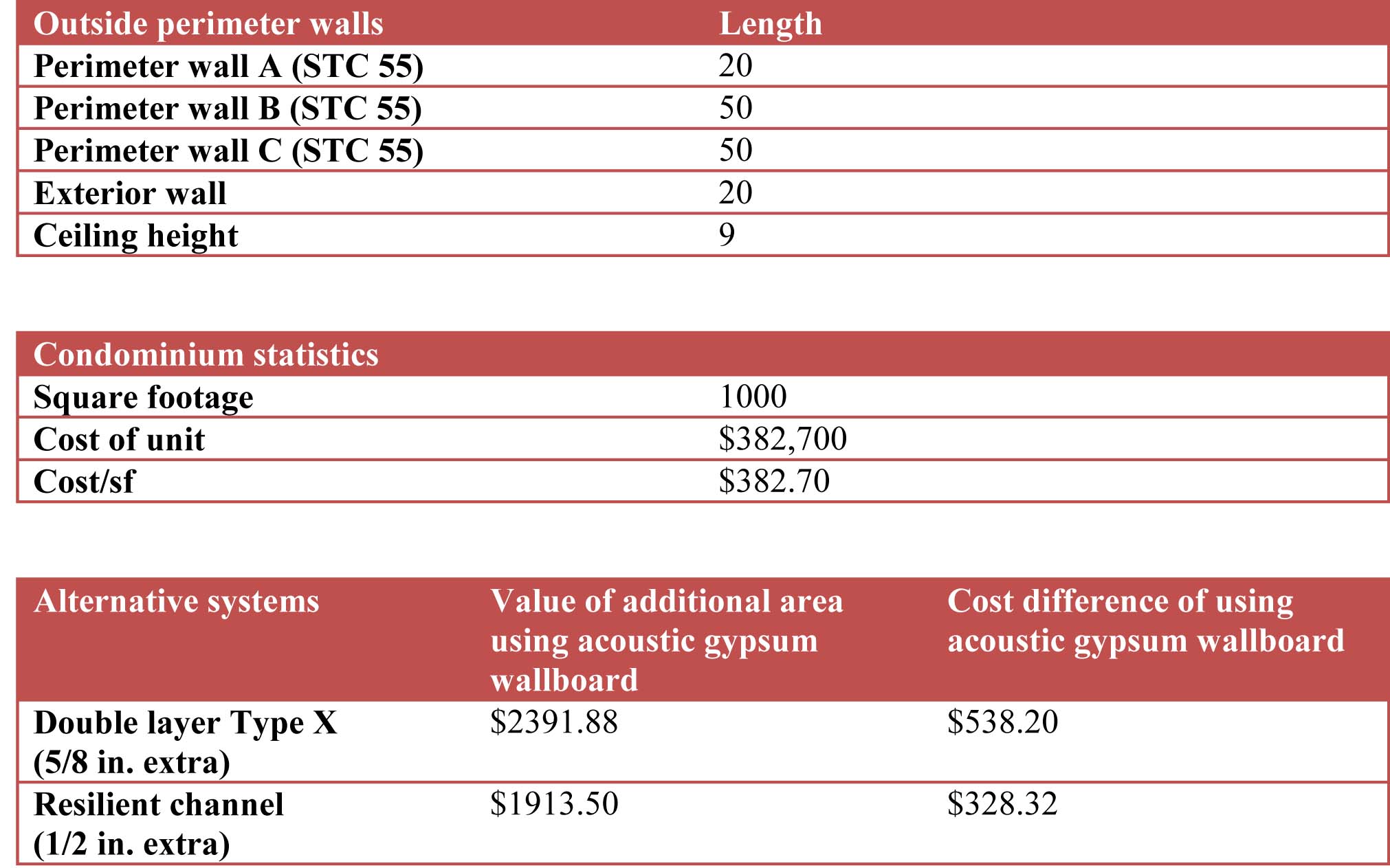 Wiring and piping
Holes for wiring or conduit should be sealed or caulked. Cutouts for electrical outlet boxes should be made precisely so boxes will fit snugly. Installing electrical outlet boxes opposite each other on each side of a wall is not recommended; these should be staggered. In bathrooms on opposite sides of a wall, medicine cabinets should also be staggered.
Holes cut out for piping should be sealed with caulking. Merely stuffing the holes with insulation is not sufficient, as sound can easily pass through porous insulation. However, insulating the holes and then caulking over the insulation
can be effective.
Smarter sound control on projects
Laminated core noise-reducing gypsum boards provide a cost-effective solution to projects where sound control is a top priority. With STC ratings that meet or exceed the acoustical performance of traditional multi-board acoustical wall assemblies, assemblies with laminated noise-reducing gypsum boards reduce material use and are therefore quicker and easier to install and considered more sustainable.
Consolidating all these sound-dampening abilities into one board also conserves valuable floor space— an important consideration in the burgeoning real estate markets of today's Canadian cities. As an added benefit, laminated noise-reducing gypsum boards also have a moisture- and mould-resistant face and back papers to ensure good indoor air quality (IAQ).
The results of this combination are smarter sound control project cost savings and optimal indoor environmental quality for the well-being of building occupants—a combination that should be included on all projects.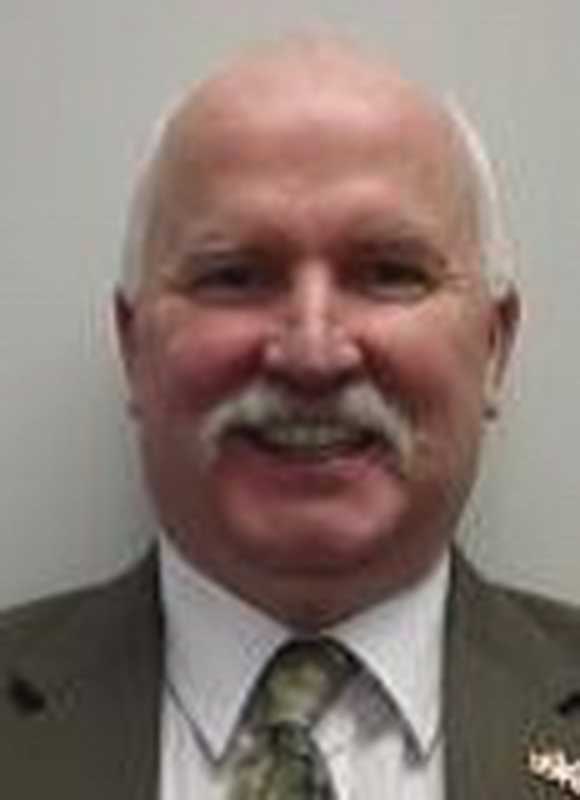 Robert Marshall, P Eng., BDS, LEED AP, is a building science manager for CertainTeed Gypsum Canada. He has been appointed by the National Research Council (NRC) to the Standing Committee on Energy Efficiency in Buildings. Marshall can be reached via e-mail at robert.marshall@saint-gobain.com.

Control the content you see on ConstructionCanada.net!
Learn More.