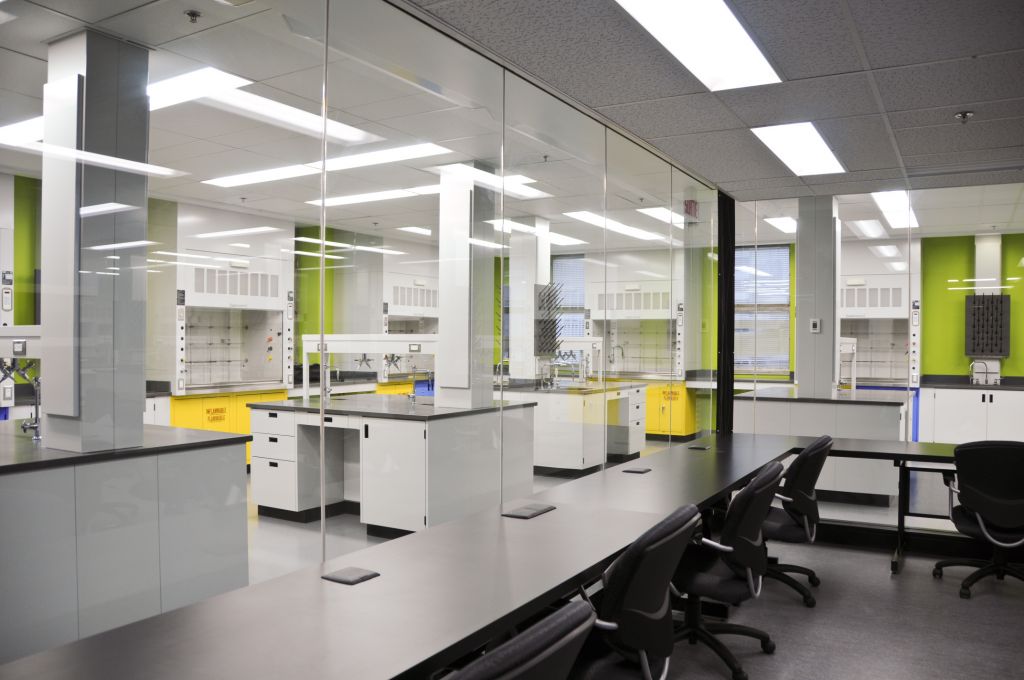 Claude Giguère, Eng., LEED AP, CSC's immediate past-president and an editorial advisor for Construction Canada, has been awarded by the American Society of Heating, Refrigerating, and Air-conditioning Engineers (ASHRAE).
Giguère's work on the McGill University Otto Maass Building received an ASHRAE 2014 Technology Award Honourable Mention under the category of existing educational facilities. He says the Pageau Morel and Associates project was important because of the integration of innovative technologies to improve heat recovery and reduce peak loads, which occurred while keeping the building in operation during the retrofit of the three main HVAC mechanical systems.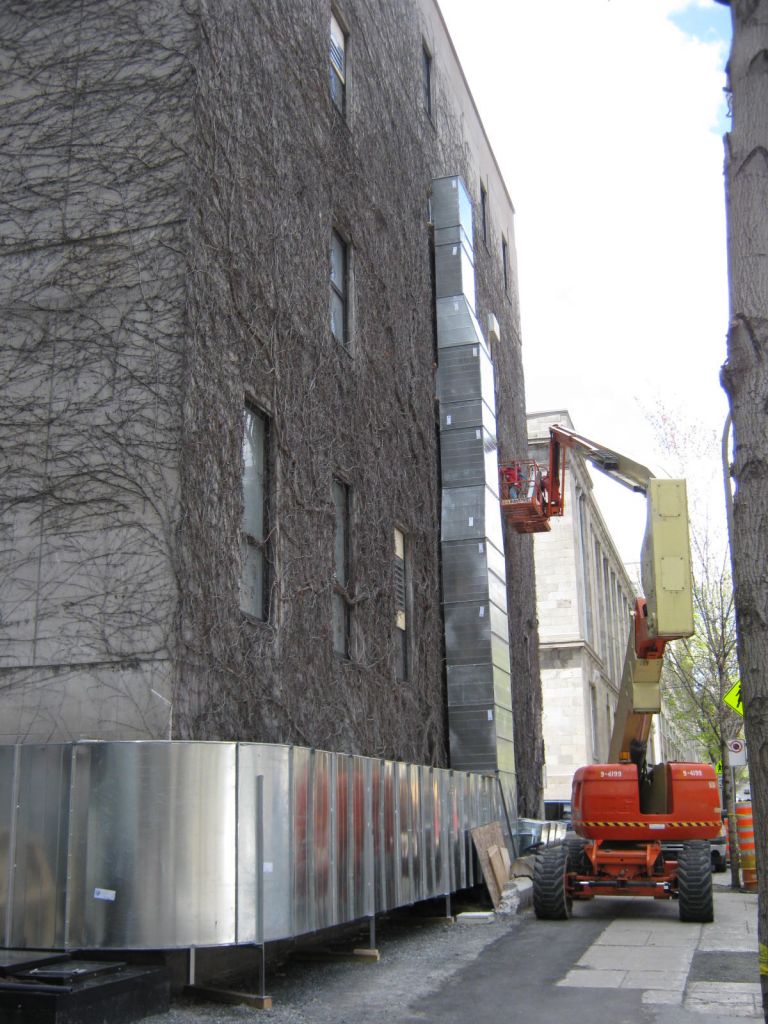 "The technical and logistic challenges were numerous," he told Construction Canada Online. "We had to deal with the impact on the physical environment (neighbours and protected areas in the vicinity of Mount Royal), space constraints caused by fixed existing mechanical rooms dimensions, and the challenges with working on the heart of the mechanical systems while maintaining building in operation. There was also the ultra-tight schedule governed by a fixed end of construction date."
Giguère said the project will have a lasting impact on him.
"I personally learned it is feasible to install a huge quantity of fume hoods in such a small floor area. The realization of this project also confirmed for me the key to success is directly related to the personal implication of all the people involved in the project—client, project manager, architect, engineers, and the consultants," he explained. "With time and reflection, it is possible to reach goals you thought unreachable at the beginning of the project."
Presented at the 2014 Winter Conference in New York City, the ASHRAE Technology Awards recognize outstanding achievements by members who have successfully applied innovative building design for effective energy management and indoor air quality (IAQ). Among the major winners, was one Canadian project—Fromagerie des Basques cheese factory in Trois-Pistoles, Que. Gheorghe Mihalache, PhD, P.Eng. (engineering director of Montréal's Atis Technologies) took the top spot in the existing industrial facilities or processes category.