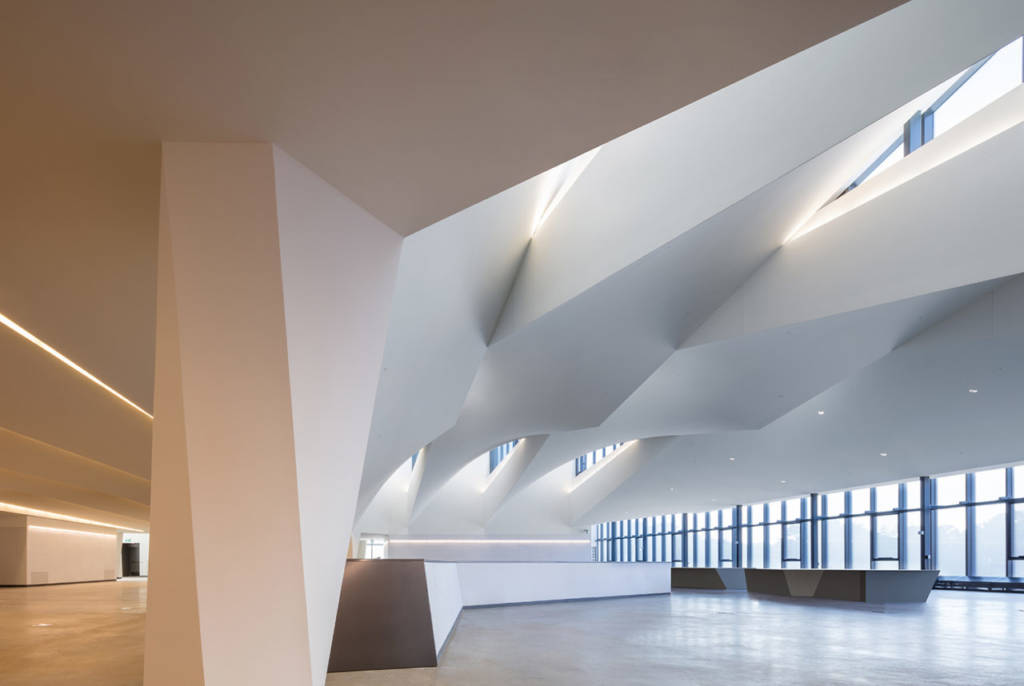 Earlier this month, American Institute of Architects New York (AIANY) announced the winners of the 2018 AIA New York Design Awards during a symposium at the Center for Architects. A total of 32 projects were recognized with Honor, Merit, or Citation awards across four categories: architecture, interiors, projects, and urban design.
Two Ontario-based projects were among the recipients. Designers at NADAAA, along with Toronto-based firms Adamson Associates (associate architect) and ERA (restoration architect), received an Architectural Honor Award for the design of the University of Toronto Daniels Building at One Spadina. Meanwhile, Studio Libeskind (with landscape architects from Claude Cormier + Associés) received an Architectural Merit Award for Ottawa's National Holocaust Monument.
Nominations were open to projects completed by AIANY members, as well as those by architects/designers practicing in New York or New York projects completed by architects/designers practicing elsewhere. Winners were selected based on:
design quality;
response to context and community;
program resolution;
innovation;
thoughtfulness; and
technique.
To view a complete list of winners, click here.