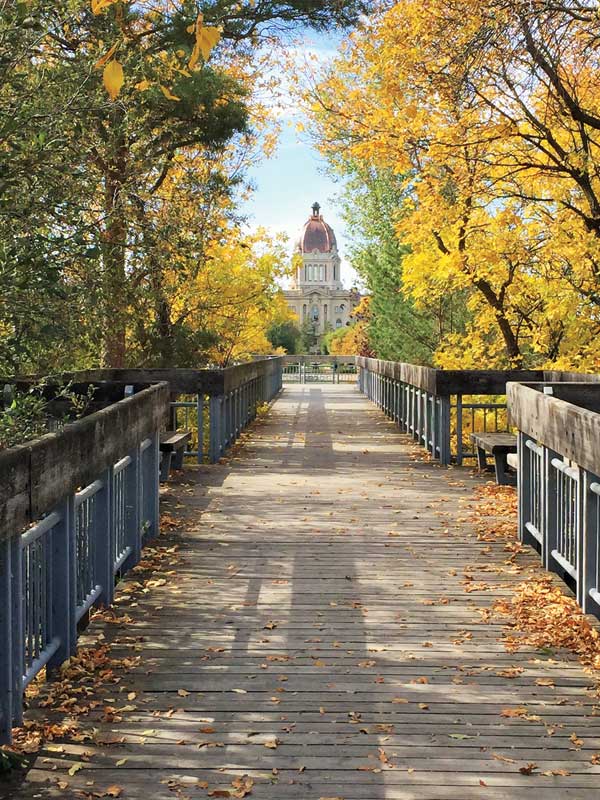 By Stephen Knapp
When looking toward the sky in any major city in Canada and across North America, it is not uncommon to find a copper roof or wall cladding system. (For more information about the different types of copper applications, check out the Copper in Architecture Handbook.) The metal has contributed to elaborate ornamental applications and complex architectural details on historic buildings for centuries, but why do architects and design teams continue to specify this material? One reason is while all structures experience wear and tear over time, architects and contractors can trust copper will not deteriorate or corrode with age. As a result, this metal is installed on buildings designed to last a lifetime.
For the past decade, the Canadian Copper and Brass Development Association (CCBDA) and Copper Development Association (CDA) have held the North American Copper in Architecture (NACIA) awards program to highlight building projects in Canada and the United States that utilize significant architectural copper and copper alloys in their designs. The 2017 program showcases a wide range of projects, including three Canadian buildings that received new copper roofs: the Saskatchewan Legislative Dome Restoration project, the Centre Block of the Canadian Parliament, and 180 Wellington Street in Ottawa. (To view past recipients of the North American Copper in Architecture Awards [NACIA] program, visit the Copper Development Association's [CDA's] website at www.copper.org.)
These structures reveal the metal's versatility. Copper is often used because it is extremely malleable—it can be formed, bent, and stretched into complex and intricate surfaces without breaking. This makes it possible to easily create spires, steeples, domes, nonlinear roofs and walls, and complicated dormers and fascia. These attributes have given building professionals the opportunity to expand their creativity.
Saskatchewan Legislative Dome
Recently, the Saskatchewan Legislative Dome in Regina—a 2017 NACIA award-winner—underwent a complete restoration of its copper dome roof system, which was originally constructed in 1912. The work included 12,700 kg (28,000 lb) of new copper and approximately 557 m2 (6000 sf) of roof surface area. The refurbishment included some existing copper decorative elements such as the cupola.
Most of the original 1912 framing and materials remained. The building had shifted during its more than a century of use, and the dome's curvature was originally slightly out of alignment. This was challenging as the base structure supporting the copper needed substantial wood reframing over the concrete structure before reinstalling new copper. The original copper panels had loosened due to wind uplift after 100 years of service; it was allowing some moisture ingress into the original wood framing, which was inadequate in many areas.
The project was completed over a two-year period between 2015 and 2016, and every effort was made to conserve much of the original copper, including some of the intricate ornamentation such as the garlands, which were carefully removed and refurbished, as well as elements of the cupola and lantern areas. The building and grounds are designated as a National Historic Site of Canada and a Provincial Heritage Property. The protection ensures any repairs or improvements fully respect its heritage value and architectural integrity. The use of copper was consistent in type and form with the original materials used to complete the 1912 structure. Additionally, the design team selected the material for its durability and longevity.
The new copper was installed on a new insulated wood sub-roof system using a multitude of practices and standards such as cleats, clips, locks and soldered joints in accordance with The Copper in Architecture manual published by CDA.

Control the content you see on ConstructionCanada.net!
Learn More.