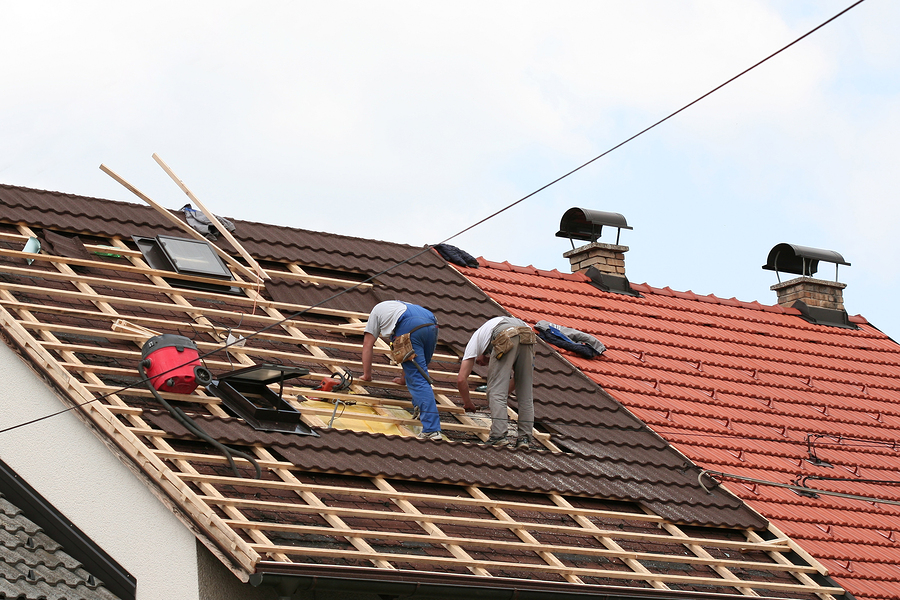 The demand for roofing is predicted to increase 3.7 per cent annually until the year 2018—a notable upturn over the past several years' demand.
Market-research firm Freedonia Group has published the study, World Roofing, which attributes part of the recent growth in demand to a rebound in residential building construction in developed countries.
China has the largest roofing market, and is accountable for one-third of the market gains predicted into 2018. Further, the United States is expected to recover from the 2006 housing market downturn.
Significant gains have also been seen in non-residential construction applications. Overall, across all roofing markets, bituminous and tile products were the most popular choices last year and accounted for two-thirds of international demand, while fibre cement products are predicted to see a slight downturn.
Click here for more information about the report.