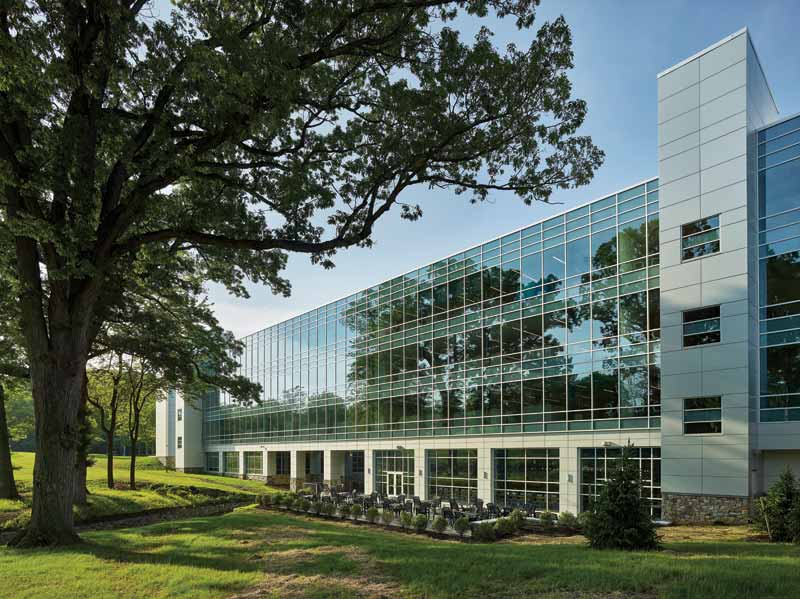 By Brent Belanger, CTR
If one were to evaluate the historical progress of sustainable awareness in North America, it is safe to say the environmental movement has made its biggest strides in the last few decades. Although the initial adoption by consumers and manufacturers was slow, the simple 3Rs (reduce, reuse, and recycle) are now common practices. The linear economy, in which materials no longer needed are simply brought to landfill at their end of life, is becoming less prevalent as individuals become innately mindful of reducing waste. Existing sustainable design programs are becoming more refined, and newly introduced ones, more advanced. One of the most common beneficial results of these initiatives is a greater focus on a circular economy, in which materials are directed away from dump sites to be reused or recycled in various fashions.
Green construction has evolved beyond the 3Rs to address other important facets of how resources are being utilized. Current requirements for the monitoring of building performance is not limited to thermal performance, and includes other elements such as lighting, indoor air quality (IAQ), and acoustics. As new sustainability certification programs launch and existing ones develop further, the need increases for more information. For instance, references to environmental evaluations in a product's technical data sheet are more abundant and prominent today compared to the 1980s.
However, the path to determining how "green" a product is has been fraught with confusion. Professional designers, specification writers, and others involved in determining materials for sustainable design projects might inadvertently select the wrong ones despite their best intentions because consumer product companies sometimes publish many claims as part of this new green economy. The alphabet soup associated with the terminology, as well as all the repositories of information, can be overwhelming. Further, some of these published claims may be inaccurate or presented in a manner that misleads the consumer/decision-maker, despite the best intentions of the manufacturer. "Greenwashing" as it is commonly referred to occurs when a company intentionally represents a product as environmentally better than it actually is. This practice has legal ramifications, as it violates consumer protection acts.
Information is power, but only when the right data is obtained. Decision-makers are disadvantaged because of greenwashing and/or having misunderstandings when interpreting environmental claims. Although led to believe they are assessing results between similar items, building professionals may actually be comparing apples and oranges. Lesser products or systems are then selected for a project because of this confusion and misinterpretation. In the end, the desired performance and results of a "sustainable" project have a high probability of being compromised or even unattainable.
To reduce this risk, architects, contractors, and building owners need a tool to evaluate and compare sustainable products and materials. Such a tool requires a standardized format and verification to ensure easy and consistent evaluation of products from all manufacturers in a specific category. Since consumers are becoming more discerning of the environmental impacts of the materials they purchase, they also benefit by a standardized way to assess them. One such tool developed to create this transparency is an environmental product declaration (EPD).

Control the content you see on ConstructionCanada.net!
Learn More.