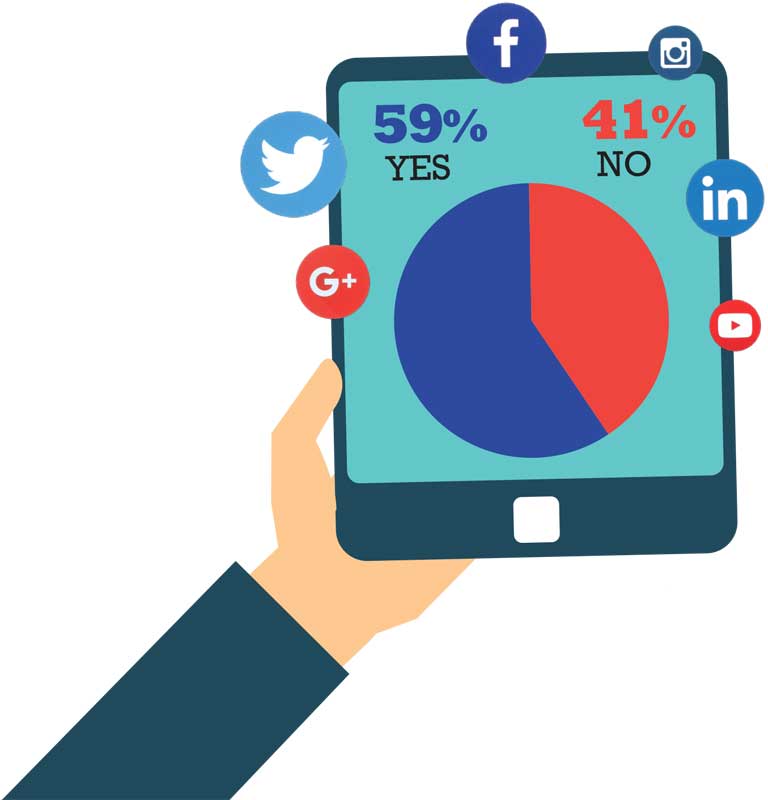 (Anti-)social media
When it comes harnessing social media for professional uses like networking or research, readers were largely split. Many want increased connectivity with consultants and trust experts, but remain concerned about this method's quality—too many useless contacts. ("I want manufacturers to give me better websites, not befriend me on social media!" one wrote.) Some readers called for a specialized social media platform for the design/construction realm, citing concerns about the one-size-fits-all nature of LinkedIn, the family-and-friends focus of Facebook, or the sheer randomness of Twitter.
One Québec architect warned, "The over-compressed format makes for oversimplification of subject matters and fosters oversimplistic notions. The medium is inherently flawed by the fact a knowledge-based profession would rely 
on disjointed bits and pieces where it becomes difficult to distinguish what is valuable and relevant from what simply is not."
Common complaints included jeopardized security, spreading of misinformation, and even a fostering of design professionals afraid of face-to-face meetings. However, not everyone agreed.
"My job is so demanding," explained a B.C. contract administrator, "and social media helps me have quick access to most recent events and news; it keeps me updated without consuming my time."
Social media can be a powerful tool, but it comes down to who is using it and how. When it comes to sharing industry-related articles or seeking information from peers online, a 50-something general contractor wrote, "I don't use this technology—I was born in the wrong era." However, a project manager in the same age group had a different take: "I may be an old dog, but I can learn new tricks—I opened my Twitter account a week ago."

Control the content you see on ConstructionCanada.net!
Learn More.