Who makes what?
In previous years, we've included one big graph 
to showcase all industry salaries. You asked for separate tallies for different types of careers, and we've listened.
Finding the balance
While the average Canadian works between 35 
and 37.5 hours weekly, 53 per cent of our survey participants are on the job more than 40 hours. Fortunately, a full three-quarters say they are still able 
to ensure their work and life balance in a way that keeps them happy.
When it came to discussing job satisfaction, respondents mentioned it wasn't always about money. They also cited evenings free of checking e-mail, later mornings to take the kids to school, and even occasional days off to play hockey as being important. Indeed, quite a few mentioned career changes that meant lower salaries, but higher levels of happiness thanks to less stress, more free time, new challenges, or just a new set of coworkers. Some were thrilled to move to becoming their own boss, while others expressed joy at making the opposite move, finding more security in becoming 
an employee rather than a business owner.
When it comes to separating work from home, though, digital devices like smartphones and tablets have made it tougher.
"About 20 years ago, once you left the office, 
you were done work," lamented one Ontario 
project manager. "Computers and phones have made my job more demanding—there are more 
tasks on my shoulders, and I'm expected to work around the clock."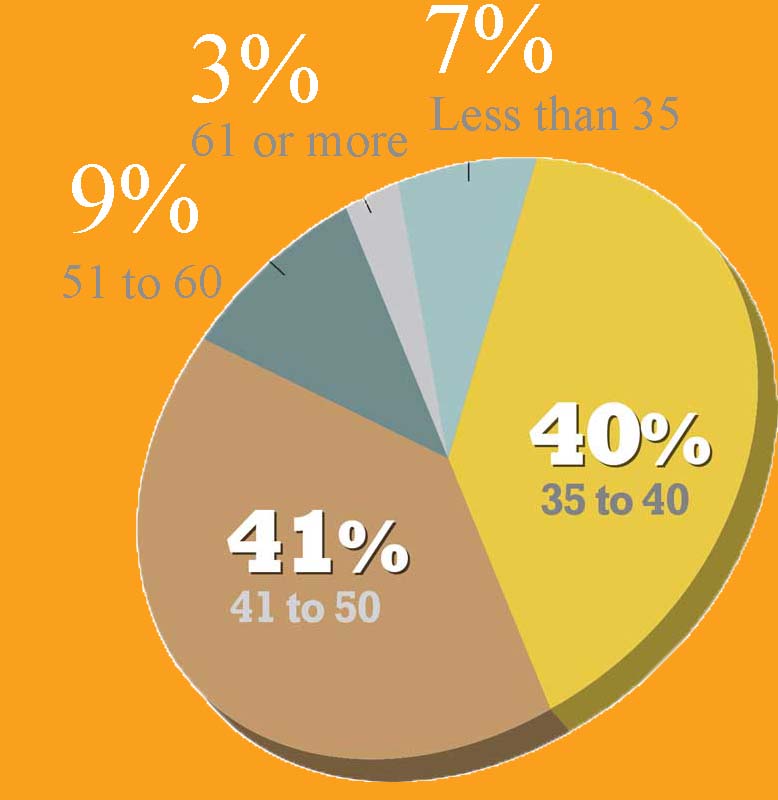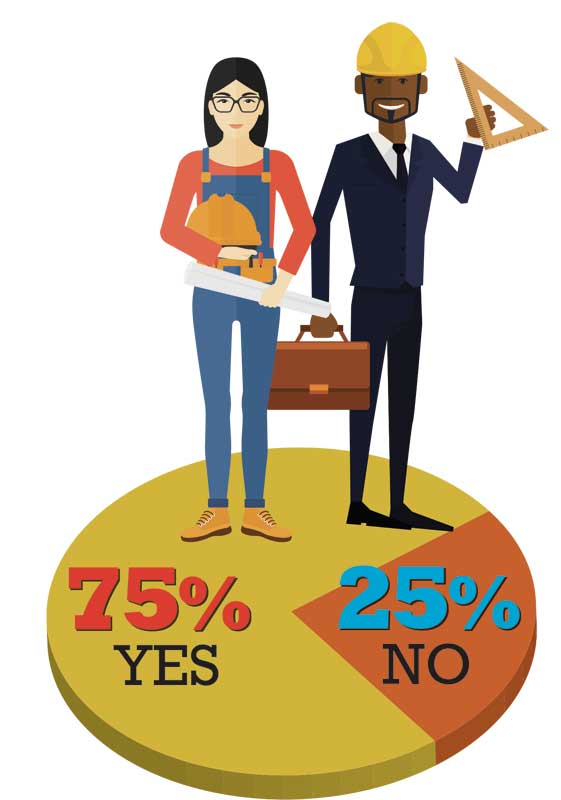 Control the content you see on ConstructionCanada.net!
Learn More.