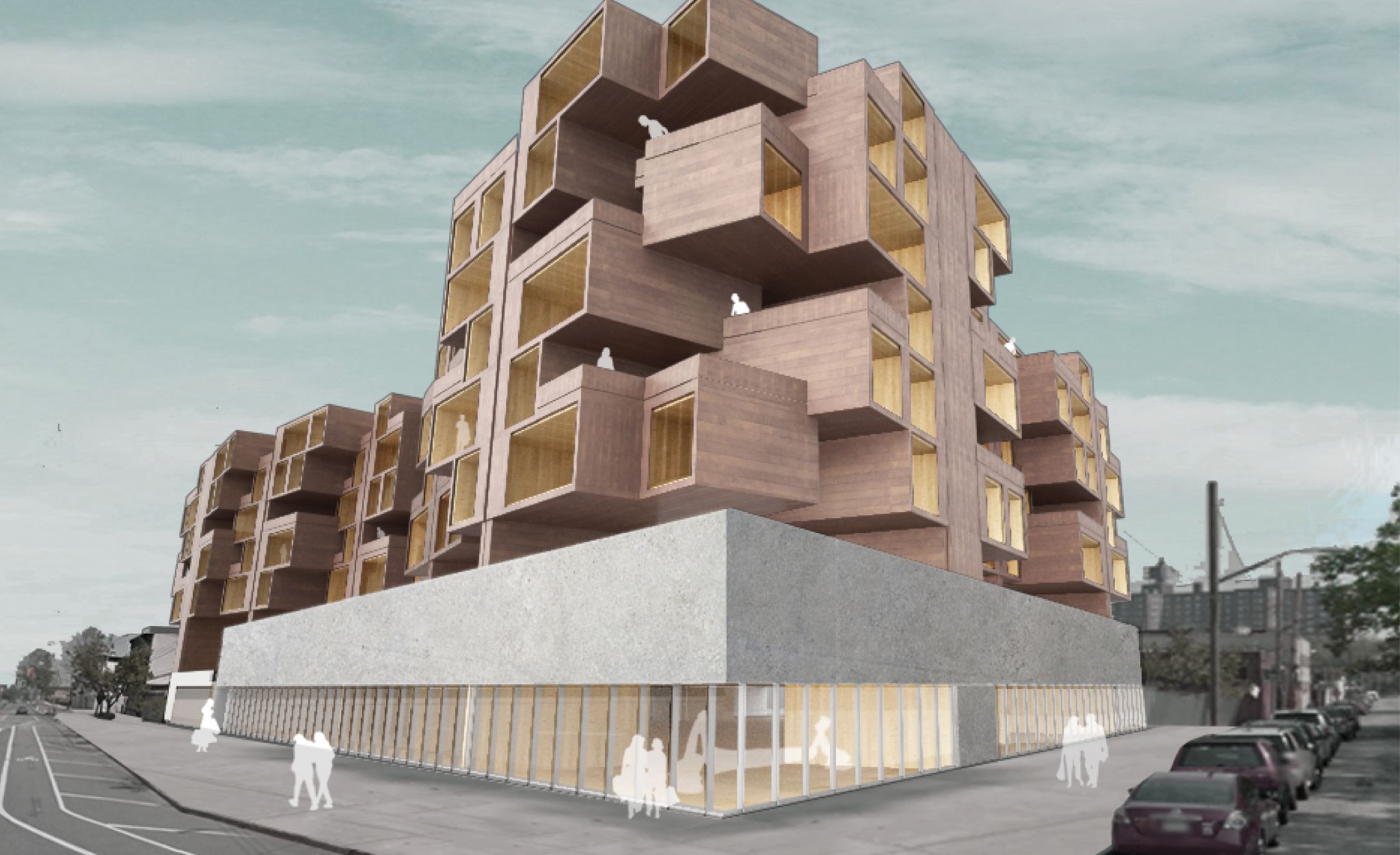 LafargeHolcim Foundation for Sustainable Construction is now accepting submissions for its global awards program.
The $2 million competition is held every three years and is open to architects, urban designers, planners, technologists, and engineers working in the building and construction industry.
Projects entered should combine sustainable construction with architectural excellence, and reach an advanced stage of design and high probability of execution. The contest is for concepts or actual projects that were started after July 4. Submissions close March 21, 2017.
Participants under 30 can submit "visionary concepts" and "bold ideas," irrespective of their chances of implementation.
The competition is divided into five geographic regions, each with its own jury of specialists. Projects are evaluated according to the region they are in, and measured against the five "target issues" for sustainable construction. These cover innovation and transferability, ethical standards and social inclusion, resource and environmental performance, economic viability and compatibility, and contextual and esthetic impact.
The winners will be announced at a series of five consecutive awards ceremonies in the second half of 2017. Winners automatically qualify for the global awards competition in 2018.
Entry is free and must be made in English using a web-based form to provide information on authorship, a project summary, technical details, and project images or illustrations.
A comprehensive guide explaining the evaluation criteria and how to prepare can be found at www.lafargeholcim awards.org.
For the most recent program's winners, and more background, click here. To learn more about the project shown above, read this Construction Canada piece.