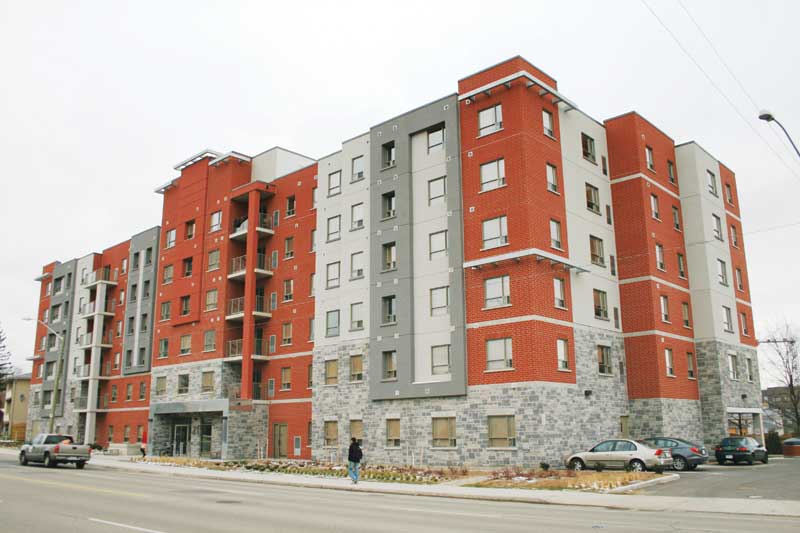 Other benefits gained from ICFs
ICF benefits go beyond energy performance. The material is eight times more fire-resistant than wood, with studies comparing the concrete material's four-hour rating versus 30 minutes for wood. (Visit bit.ly/2CZnX2m.)
ICFs offer enhanced acoustics, enabling 40 per cent better (i.e. lower) sound transmission. (Visit bit.ly/2kZdL2E.) Further, neither the EPS foam core nor the concrete support mould growth. While the ICFs themselves cannot be left unfinished, this still means once covered, there is no need to be concerned about mould growth whereas wood requires the drywall to be removed before repairs.
Builders can also reap the benefits of using ICF. There is currently a major challenge with the dwindling labour pool in Canada—the combination of six buildings steps allowed by ICF construction means fewer trades are required to complete jobs.
Overcoming challenges
Back in the early 1990s, insulated concrete forms were still struggling to create an identity. As with any emerging product, there was definitely a learning curve. In these early days, there were many different styles of ICF, with varying different considerations to obtain a successful installation. There was also a bit of confusion around how to go to market. Combining all the different processes with the challenge of how to go to market resulted in many mistakes.
These challenges ranged from lack of good training and product support to ICF suppliers selling directly to homeowners with false claims that the assemblies were so easy even a kid could install it. There was also a shortage of proper bracing options and distribution networks.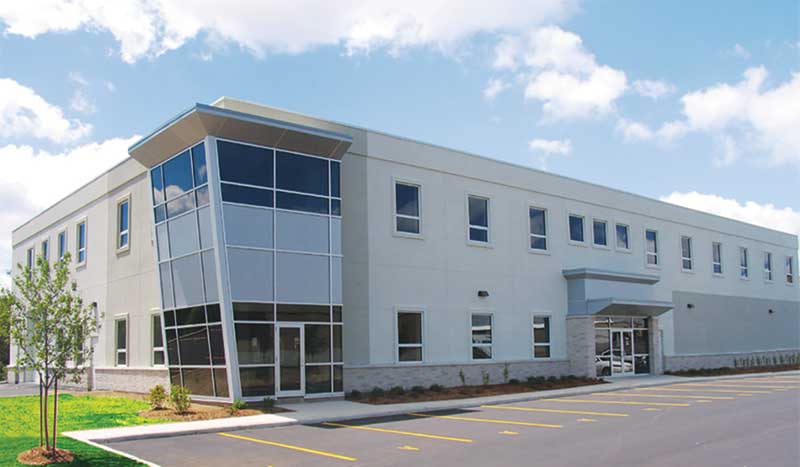 All these factors kept good-quality builders from attaching their name to this relatively new product. However, there was a small group of contractors and companies that saw through these shortfalls in marketing and recognized the many benefits when applying professional builder's knowledge to the installation process.
A growing group of general contractors found using ICFs meant they could significantly reduce the amount of trades. This meant less time on the phone chasing their footing and foundation contractors for a start time. In the custom residential markets, contractors were able to utilize three- or four-person crews to install one floor per week. For a typical 167-m2 (1800-sf) ranch style bungalow from the footing to roof (i.e. basement and main level are two floors), this meant it would only take two weeks for a builder to have a structure with:
full insulation from footing to roof line with no interruption in the insulation and no thermal breaks; and
continuous vapour and air barriers.
Essentially, with one sub-trade and less than 400 labour hours, the project would be ready for mechanicals. The home could be delivered to the customer six weeks from excavation to move in.
The commercial markets have experienced much the same, with mid-rise construction pulling off one floor a week with crews as small as 10. In the United States, some entities, including school boards, have adopted design guides for building with ICF. Over the last five years, there have been more than 400 schools done in this method. Hopefully, similar practices will soon emerge in Canada. What is the most remarkable part of this story is that in the last year or so, most of these schools are net-zero buildings built within or below conventional budgets.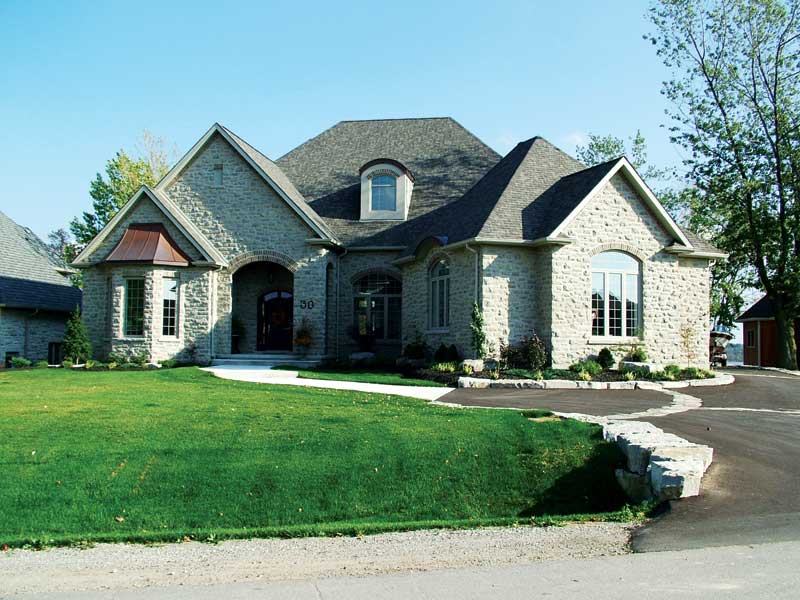 The superior building envelope provided by using ICFs is a key element in achieving net-zero construction by creating an airtight structure that significantly reduces the flow of heat through the wall due to the thermal mass advantage. Building envelopes built with ICFs allow mechanical equipment to run at optimal levels to provide maximum energy performance, resulting in greater cost savings throughout the year.
Conclusion
Today, the ICF industry is much more consolidated and focused. It has learned training professionals is a much better alternative than putting the product in the hands of amateurs. Various manufacturers are consolidating marketing efforts and becoming a solution for insurance companies and consumers when they are considering sustainable methods for rebuilding in areas affected by the recent hurricanes and natural disasters.
For more on ICF construction, see the following articles in Construction Canada: "Weatherproofing ICF Walls: Lessons in Resiliency from B.C. Field Testing" and "ICFs, Wood, and the Changing Face of Mid-rises"
Murray Snider is a board member with the Insulating Concrete Forms Manufacturers Association (ICFMA). Since 1978, Snider has been directly involved in the commercial and residential building industry in varying capacities throughout North America. His passion for building with insulating concrete forms led him to become the President and CEO of NUDURA Inc. Murray can be reached at murray@nudura.com.

Control the content you see on ConstructionCanada.net!
Learn More.