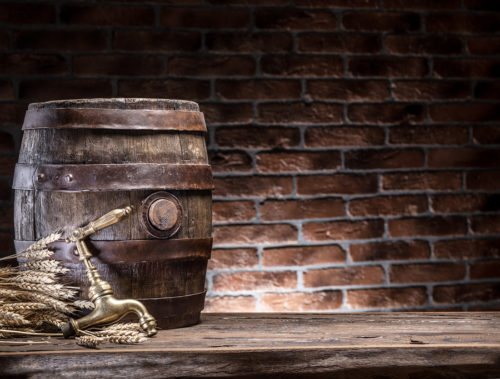 Registration is open for the Ontario WoodWorks TimBEER engineering workshops, held in Ottawa and Toronto. The events will discuss new developments in mass timber design and explore interesting timber projects through interactive design sessions and live testing demonstrations. Additionally, attendees are invited to sample beer from local breweries.
Both workshops will feature a presentation on modern mass timber connection systems from engineer Jean-Philippe Letarte of My TiCon Timber Connectors in Vancouver.
To register for the workshop on February 7 in Ottawa, click here. To register for the Toronto event on February 8, click here.
Ontario WoodWorks will also host the Ottawa Wood Conference at the Shaw Centre on February 21. Featuring a seminar from Herwig Ronacher of Austria's Architekten Ronacher, the full-day event will feature presentations on structural mass timber, costing for wood frame mid-rise construction, acoustics, and more.
To register for the Ottawa Wood Conference, click here.