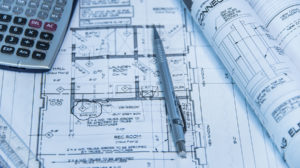 The Architectural Institute of B.C. (AIBC) is calling for submissions for its 2018 Architectural Awards Program, which showcases the best architects among its members. A jury with representation from both within and outside the field will consider candidates in four award categories:
Lieutenant-Governor of British Columbia Awards in Architecture (medal and merit levels);
Innovation Award;
Emerging Firm Award; and
Special Jury Award.
Projects completed within the past three years are eligible for entry. Click here for information on awards criteria, requirements, and how to make a submission.
AIBC is also inviting applicants to sit on the awards jury. March 1 is the last date to apply for both. Winners will be celebrated at the Architectural Awards Ceremony on April 19.