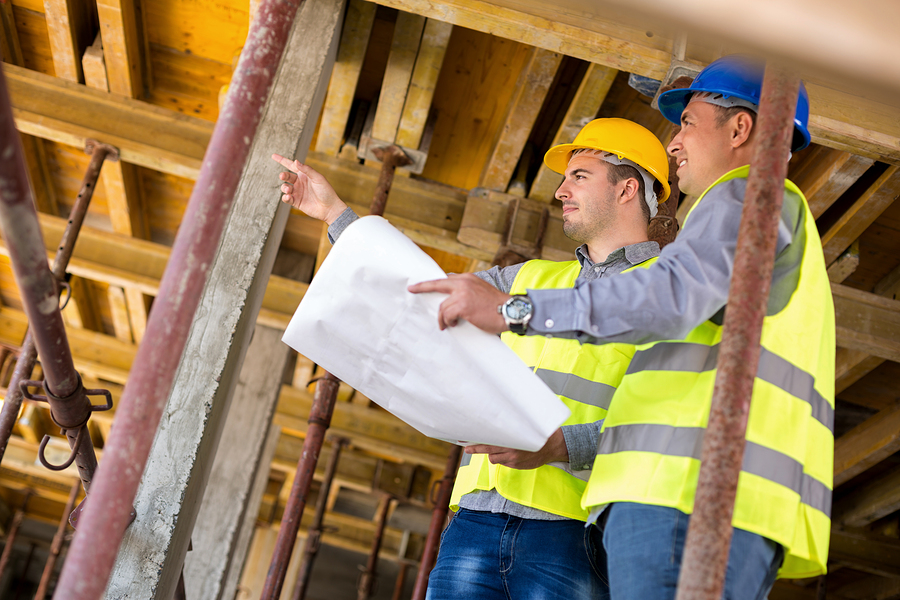 The Canadian Institute of Quantity Surveyors (CIQS) and the Royal Institute of Chartered Surveyors (RICS) jointly issued a new resource that will act as a roadmap to help independent project monitors provide oversight and transparency, while helping mitigate financial risks for construction projects in Canada.
Until now, project monitors operated without uniform standards, with variations in the services they offer—there was no guarantee of consistency. This is why Project Monitoring for Real Estate Lending Canada was established to develop guidance. The new 'guidance' fills a current need and gap in the industry. It provides recommendations for accepted good practice as followed by competent and conscientious practitioners.
"Given the complex nature of the construction industry, major commercial lenders across Canada have validated the need for consistent standards. So, with their input, we're pleased to launch this guidance document to create a benchmark for the industry," said Naren Chande, who chaired the working group that developed the guidance. "With the guidance now official, project monitors have a common platform that can be used as reference for their work. This document will act as a definitive resource to help lenders be confident they are receiving a consistent and high standard of project-monitoring service."
The guidance is available here.