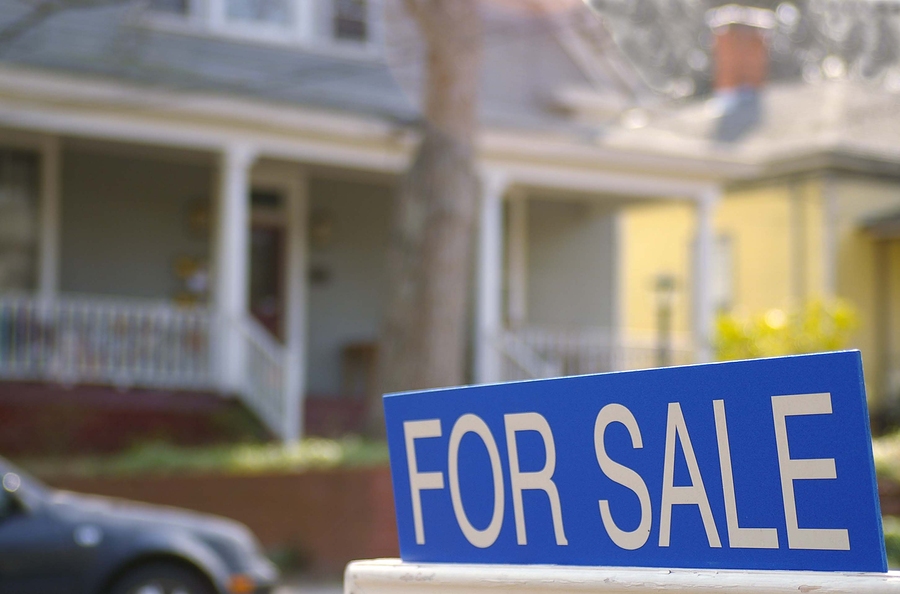 The Conference Board of Canada published updated reports for the national construction industries.
The "Canada's Residential Construction Industry" report states the Canadian housing market continued to grow moderately in the first half of 2015 despite the soft economy. Housing starts rebounded to an annual rate of more than 193,000 units in the second quarter compared to 175,000 units in the first. These rates were driven by another round of interest rate cuts by the Bank of Canada that pushed mortgage rates to historical lows. The Conference Board of Canada expects to see a moderate decline in the housing market in the near future from signs, such as rising risks of market saturation and overvaluation in the Toronto market, which indicates it is in need of a correction.
In the report, "Canada's Non-residential Construction Industry," the Conference Board says non-residential construction activity is expected to contract this year; due to school and hospital projects, the government and institution segments are the only ones expected to experience growth. The contraction could be explained by the signs of saturation shown in the office space segment—the unused office space share is approaching 10 per cent, the highest it has been in a decade. The commercial real-estate market is also suffering. Several long-established retail chains have either gone out of business or are in the restructuring process, which leads to store closures. Prime locations are picked up quickly, but many locations will be left empty. The board says business newcomers are a lot more cautious about expansion than their predecessors.
For more on trends in Canadian construction, check out our article on mid-rises with insulated concrete forms (ICFs) and engineered wood assemblies here.