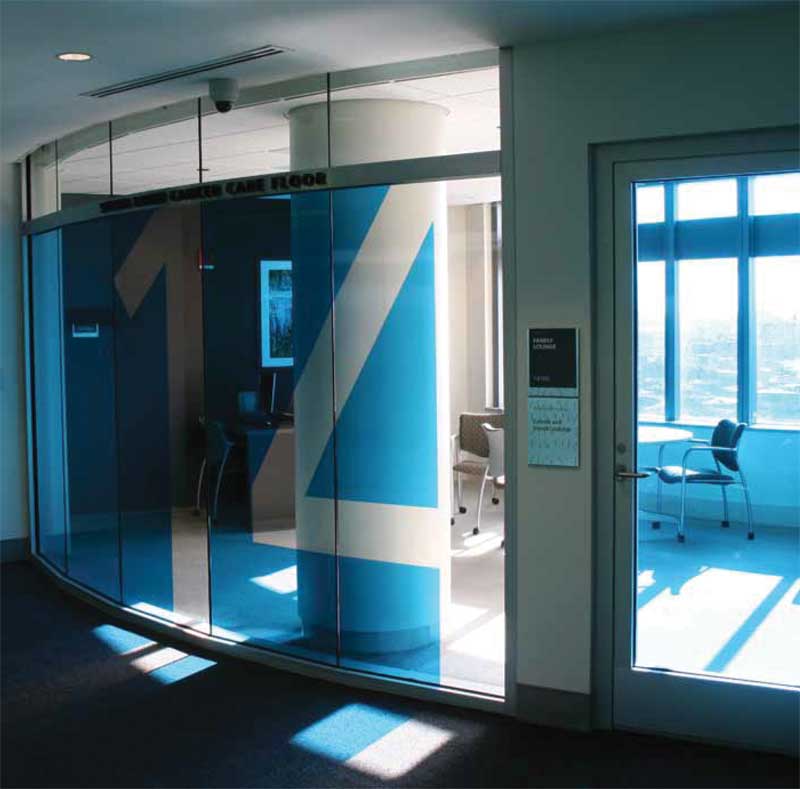 Project sustainability
This project is currently undergoing the process of being evaluated based on adherence to the principles of CaGBC's Gold certification under an earlier version of LEED. Through a careful design process, it is expected to consume significantly less energy via incorporating a high-performance envelope, low-flow fixtures to reduce water consumption, and a high-efficiency HVAC system to provide improved indoor air quality (IAQ) and occupancy comfort. This housing project also incorporates proper construction waste management, and included specifications calling for recycled content in the building materials and finishes low in volatile organic compounds (VOCs).
Passive design strategies
The design involves an optimized east-west building orientation, providing a large south-facing presence, with a compact and simple form. East- and south-facing windows of the building are protected with exterior shading systems providing passive heating through solar gain in the winter, while benefiting from cooling load control in the summer.
Assembly areas of the building, which typically require cooling during the summer, have been located along the north face where there is limited solar gain. North-facing glazing was maximized, including clerestory windows and a roof monitor to provide an ideal learning environment of naturally lit classrooms.
Exterior wall assemblies were optimized with high thermal resistance values, as well as controlled thermal bridging. Coupled with high-performance windows and a low window-to-wall ratio, this development incorporates a carefully reviewed building envelope with airtightness to minimize infiltration. The mechanical system includes ventilation air pre-conditioning that is achieved through a heat-recovery system, as well as the incorporation of natural ventilation via operable windows that allow for cross-ventilation through corridors. (With respect to EA Credit 1, the team is projecting nine points, along with that category's prerequisite.)
Role of fire-rated glazing
The product used here was a vertical fire-rate IGU in a 120-minute, fire-rated, butt-glazed application. This proprietary system offered optically continuous, unbroken expanses of glass that meet EW30-EI120 frameless fire protection requirements. This European standard compliance means the assembly met fire-protective and fire-resistive standards for frame or frameless applications from 20 to 180 minutes.
The fire-resistant glass consists of two or more sheets of toughened safety glass; a transparent intumescent gel between the panes of glass reacts when exposed to fire. The opaque layer allows for high light transmission, yet blocks the view of a fire to help minimize panic. This system also meets the demands for use of 'break-safe' materials—this means it met or exceeded Canadian General Standards Board (CAN/CGSB) 12.1-M, Tempered or Laminated Safety Glass, impact safety requirements.
A barrage of industry testing developed by fire protection industries, along with UL 263, Fire Tests of Building Construction and Materials, has been performed on the glass. Among the tests is exposure to the time temperature curve, which mimics the heat dispersion of a fire over time. The glass must contain the fire, revealing no openings and no flame development on the exposed side; after two hours, the temperature on the other side of the glass must not exceed 140 C (250 F) above ambient temperature.
Immediately following the furnace testing, the glass undergoes a hose test, in which a hose stream of cold water is applied at 207 kPa (30 psi) over the exposed surface in a pattern similar to what occurs during a real fire. The glass must survive the mechanical impact and thermal shock without developing any openings.
The fire-resistance properties do not come at a sacrifice to the project's 'look.' The glass is void of tint, and it can be butt-glazed, allowing for lengthy, uninterrupted spans for optimal esthetics and light transmission.
Conclusion
Providing more glass in general makes it possible to transform areas that rely on daylight into healthier spaces—the opportunity to use fire-rated glass provides the additional benefits to occupant safety. When specifying fire-rated glazing and frames, it is not only important to look for products that meet the prevailing building codes, but also to consider the growing list of manufacturers able to offer transparency documents such as EPDs, HPDs, and LCAs. These building material provides can supply informative resources on their products in advance to help with planning a project pursuing LEED.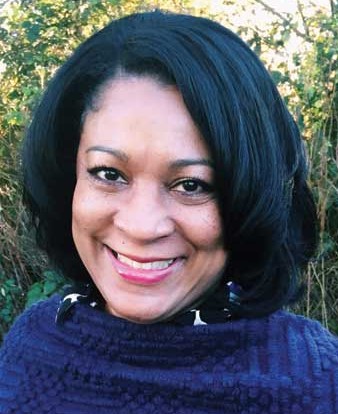 Patricia Hernandez is the western regional sales manager for Vetrotech Saint-Gobain North America. She works with the architectural and glazing communities to educate the industry on the unique aspects of fire-rated glass. Hernandez has more than 25 years of experience in the building materials industry, and is active in numerous architectural and professional organizations. She can be reached via e-mail at patricia.hernandez2@saint-gobain.com.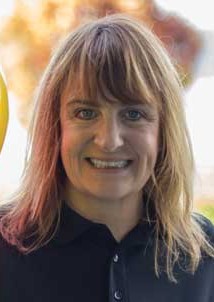 Lori Jerome serves as the marketing project manager for Vetrotech Saint-Gobain North America, promoting fire-rated products for building safety and also for the ability to make a building more inviting and more energy-efficient. She can be contacted at lori.jerome@saint-gobain.com.

Control the content you see on ConstructionCanada.net!
Learn More.