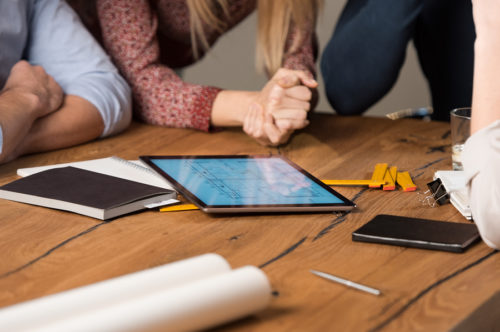 Professionals looking for a stronger grasp of the foundations of building science can find guidance at Construction Specifications Canada's (CSC's) webinar, Building Science 101, on Thursday, May 11. Running from noon to 1 p.m. EDT, the session offers attendees an overview of important considerations in the field of building science, which is becoming increasingly relevant in Canada due to concerns such as climate and the push for more energy-efficient structures.
The session is led by Paul Johannesson, A.Sc.T., BSSO, Pinchin Ltd.'s director of building science and sustainability and a registered applied science technologist and building science specialist. Johanesson has extensive teaching experience and is a past president of the Ontario Building Envelope Council (OBEC), as well as a current director at RCI's Toronto Chapter.
In the seminar, Johannesson covers crucial factors influencing building science and indicates how professionals can learn more about the field, as well as exploring likely future trends. Specific topics range from the evolution of the practice and the importance of practitioners to details such as wall design and mechanical systems.
Those interested in registering should fax or e-mail the completed registration form to CSC by Tuesday, May 9. The registration fee is $25 for CSC members, and $40 for non-members.