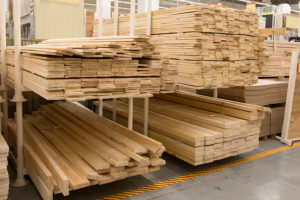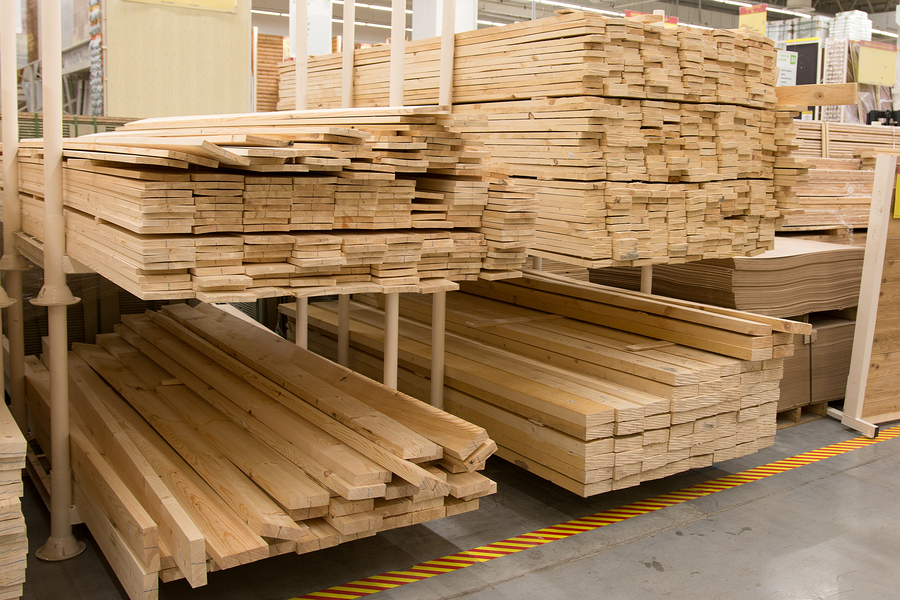 Ontario construction professionals will have the chance to explore the growing influence of wood on the construction industry next week, with three upcoming seminars from the Canada Wood Council (CWC) on February 21 and 22.
The organization will offer a workshop on mid-rise wood construction, held in two locations and at two times.
Discussing the increasing use and popularity of wood in construction of Ontario mid-rises, a session will take place next Tuesday at Burlington's Royal Botanical Gardens and the following day at the Paramount Conference and Event Centre in Woodbridge. In both cases, the event will run from 8:00 a.m. to 4:00 p.m.
The workshop will provide an update on the status of this type of construction, as well as talks discussing the cost, structural design, and architectural approach relevant to these structures, and a case study on Atlantic Canada's first six-storey wood-frame building.
Next month, CWC will also hold a Tall Wood Symposium on Tuesday, March 28 from 8:00 a.m. to 4:00 p.m., featuring Michael Green, AIBC, FRAIC, AIA, as a keynote speaker, also at the Paramount Conference and Event Centre. Green has completed a wide variety of projects in various locations, and implements a hands-on approach to construction that has resulted in his company, MGA, winning several awards (including a 2014 Governor General Award). Focusing on the construction of wood buildings six storeys or taller, the symposium will also provide attendees with an opportunity to hear from members of the team working on Brock Commons—an 18-storey structure that will be one of the tallest mass-timber hybrid structures in the world when it is complete.
Registration for both the Burlington and Woodbridge workshops is now open, with symposium registration coming soon.