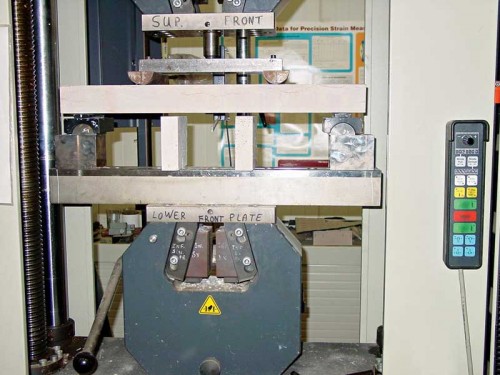 Specifying anchors
In several cases, anchors are misinterpreted by architects and designers as 'masonry ties.' In the transition to thinner veneers, the traditional masonry tie and stacked stone has continued to be incorrectly used in many thin cladding projects.
Anchors must be capable of independently supporting all the loads imposed by each stone. Generally, stones should not be stacked. However, in some conditions, with proper engineering, a stacked stone system can also be used with mechanically engaged anchors. The failure or breakage of a stone should neither affect any adjacent stone nor cause the failure or collapse of the stones above.
It is highly recommended all anchoring components be manufactured from Grade 304 stainless steel; for particularly harsh environments and coastal projects, Grade 316 stainless steel is often specified. While hot-dipped galvanizing secondary anchoring components are sometimes a little more economical, use of dissimilar metals can result in corrosion problems if not properly detailed and installed. The cost to upgrade to an all-stainless anchoring system is usually negligible when compared to the total cost of the cladding project. All stainless offers peace of mind the anchors will perform as detailed for life of the building.
There are also many new proprietary anchoring systems that are available, many of which are back-anchored into the stone, allowing for an open-joint rainscreen design.
Conclusion
Provided it is correctly designed, stone can be an everlasting, maintenance-free material. Nevertheless, this author has seen scenarios where stone has the potential to be disastrous when used and detailed improperly, as evidenced by the many re-cladding and re-installations required because of either poor design and installation or the wrong stone selection.
There are readily available resources from the Terrazzo, Tile, and Marble Association of Canada (TTMAC) including the second volume of the Dimensional Stone Guide for stone 19 mm (¾ in.) and thicker, along with Specification Guide 09 30 00–Tile Installation Manual for thinner stone. Further, version 7.2 of the Marble Institute of America (MIA) Dimension Stone Manual is another very useful resource.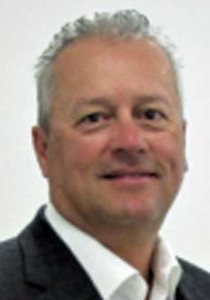 Michael Picco, P.Eng., is president and CEO of Picco Engineering. With 30 years of experience in natural stone cladding and structural engineering, his expertise includes stone sourcing and selection, consulting, manufacturing, installation, testing, as well as the design and detailing of stone anchors and shop drawings. Picco has spoken to various associations including Terrazzo Tile and Marble Association (TTMAC) Trade School, Saskatchewan Masonry Institute, Marble Institute of America (at Stone Expo), and appeared at various international conferences. He was elected to the board of directors of the Marble Institute of America (MIA) in 2015. Picco can be reached via e-mail at mpicco@picco-engineering.com.

Control the content you see on ConstructionCanada.net!
Learn More.