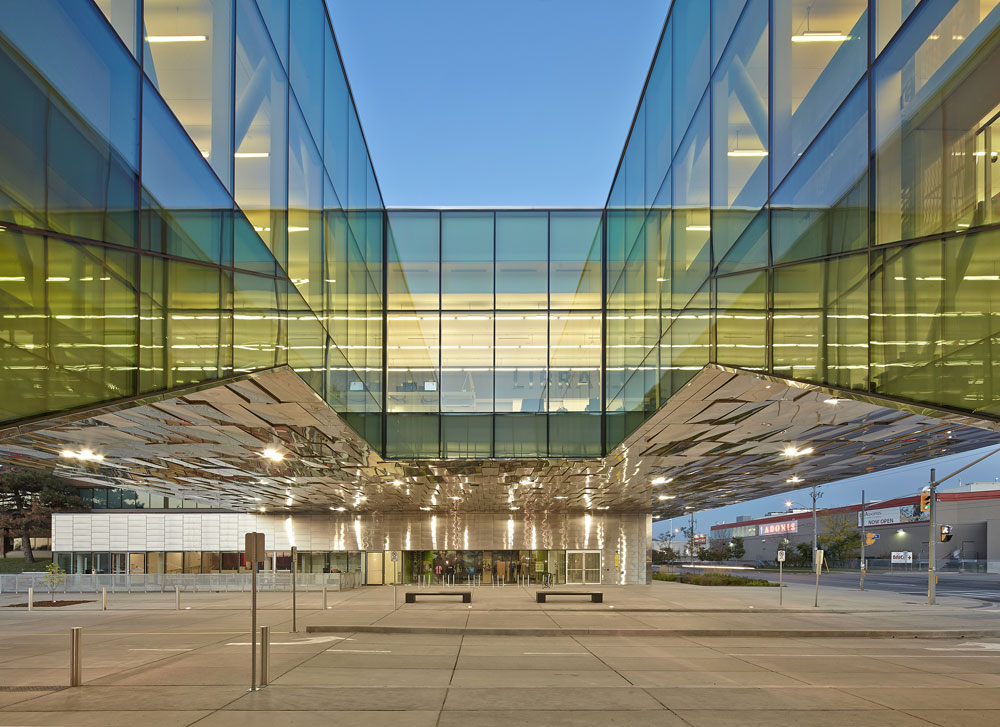 From more than 140 submissions, winners have been selected for this year's Ontario Association of Architects (OAA) Awards. Judged on criteria such as creativity, context, sustainability, design/business quality, and legacy, the winning projects span various categories.
"The OAA Awards showcase the exceptional work that Ontario architects are doing in the province, Canada, and around the world," says John Stephenson, the association's president. "Each year, I'm blown away at the creativity and forward thinking architects bring to their projects."
Ten projects were named in the Design Excellence Award category, from a shortlist of 20. Winners in all categories will be honoured at the Celebration of Excellence Ceremony, which concludes the 2017 RAIC/OAA Festival of Architecture in Ottawa next month.
"On behalf of the OAA, I congratulate all of this year's winners for their extraordinary work in representing the creativity and innovations of architects across the province," Stephenson says. "All projects submitted for the Design Excellence Awards this year have showed communities just how much architects can help."
Design Excellence Award winners were as follows: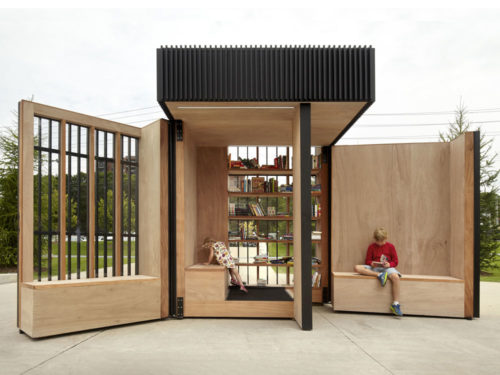 Awards were granted in several other categories as well, with the following winners:
blackLab architects inc. (Best Emerging Practice);
Studio JCI Inc.'s Shobuj Pata multi-unit residential development (Concepts);
Jennifer Davis and Jon Sasaki's Forwards and Backwards (Concepts);
Moriyama & Teshima Architects' Ontario Science Centre (Landmark Designation Award);
Townend Stefura & Baleshta Architects' Fielding Memorial Chapel of St. Mark at Thornloe University in Sudbury (Landmark Designation Award);
J. William Birdsell (G. Randy Roberts Service Award); and
Sheila Penny (Order of da Vinci).
At the awards ceremony in May, additional winners will be announced for the Lieutenant Governor's Award, Michael V. & Wanda Plachta Award, and People's Choice Award. Voting for the latter is open now.