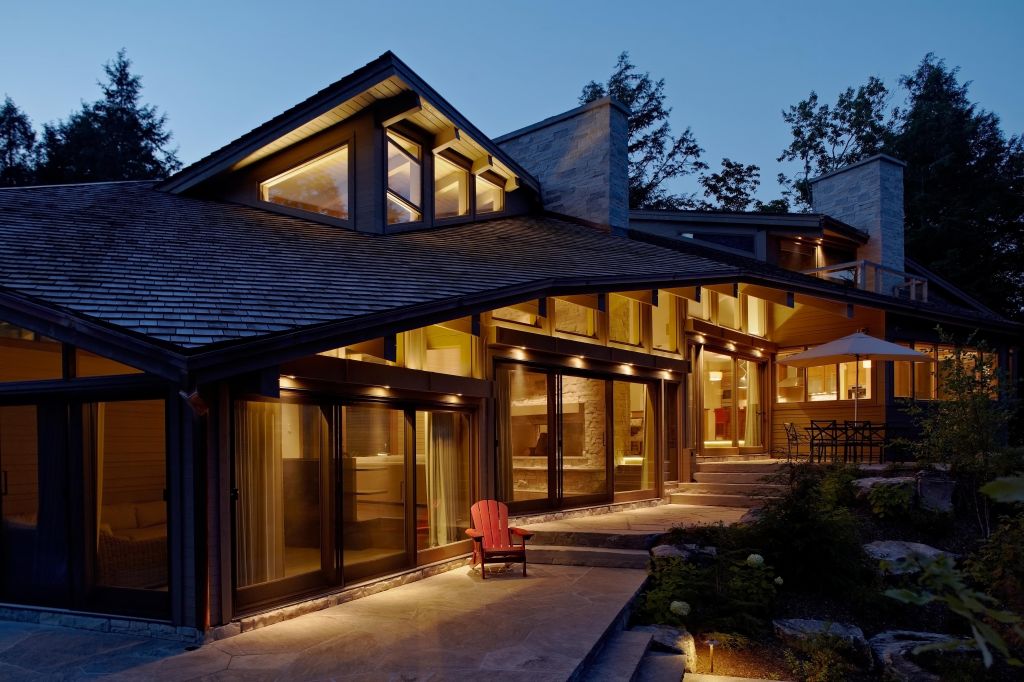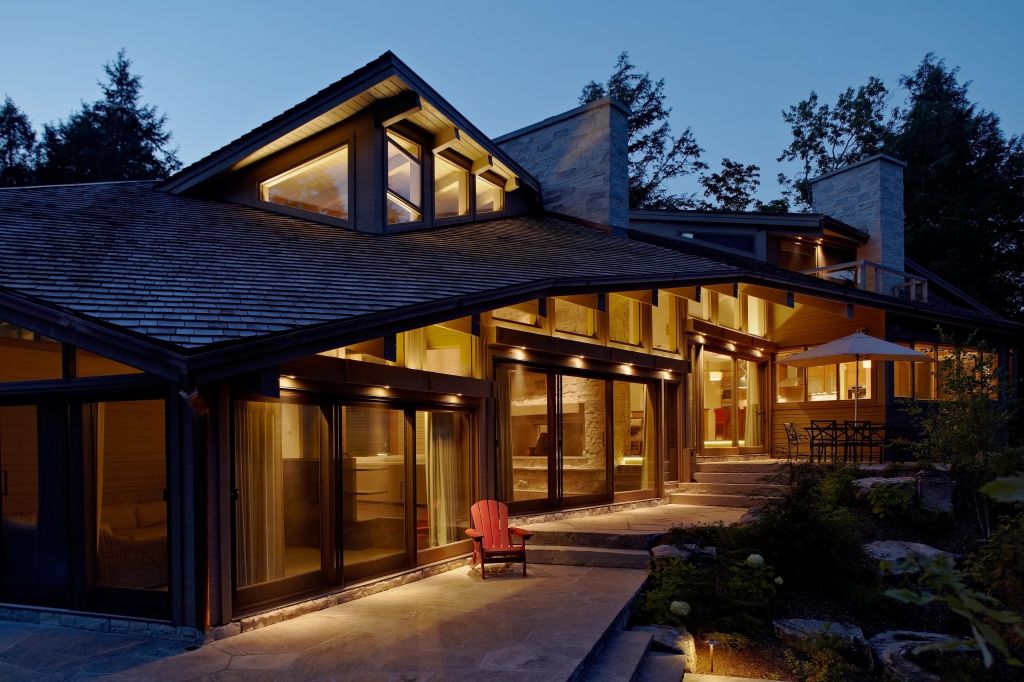 The 14th annual Ontario Wood Works! Awards program is now accepting submissions.
From now until September 19, nominations can be submitted for projects in up to two categories, including:
Green Building;
Interior Design;
Residential;
Multi-unit;
Institutional/Commercial (with categories of 'less than $10 million' and 'more than $10 million');
Northern Ontario Excellence; and
Ontario Wood Award.
Additionally, nominations can be submitted for the Architect and Engineer Awards.
The program honours people and organizations demonstrating innovation in design and use of wood across the province.
More than 300 industry professionals are expected in attendance at the award ceremony November 12. Click here for more information.