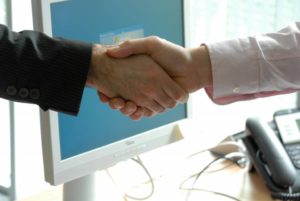 Ontario-based Nudura Corporation, a manufacturer and distributor of insulated concrete forms (ICF) in North America, has been brought by Dryvit Systems, a manufacturer of exterior insulation and finish systems (EIFS).
As a part of the transaction, Nudura, with annual net sales of more than $40 million, will become a stand-alone operating unit of Dryvit.
"We are incredibly excited about the synergies between Nudura and Dryvit, which we intend to leverage to our customers' benefit," said Murray Snider, who will continue to be Nudura's president. "This is a noteworthy joining of two dynamic and innovative companies committed to bringing forward thinking solutions to the building, design, and construction sectors."
Nudura provides four series of ICF wall systems, consisting of foam boards made from expanded polystyrene (EPS) and integral hinged plastic webs that hold both sides of the boards together. It also offers a range of complementary building envelope products. The company has three manufacturing plants and a network of 260 locally based distributors in North American markets.