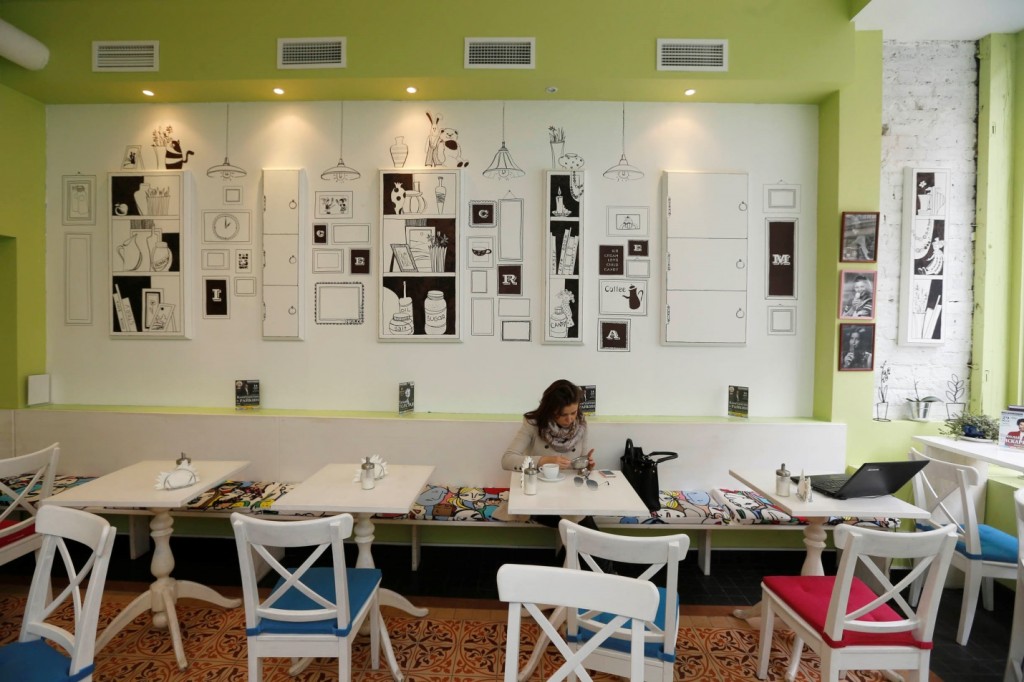 Selection and placement
The surface coverage of paneling varies depending on the panel used. For instance, when using a high-density glass wool panel, the most common coverage is between 20 to 25 per cent of the wall. Alternatively, panels can also be hung from the ceiling. This placement works equally as well. Placement is not critical—it is more about controlling and reducing the excessive energy buildup in a room by hanging panels wherever convenient.
The thickness and density of the panel dictate the absorption range—meaning the thicker the panel the lower the frequencies absorbed. The most common thickness is 50 mm (2 in.). This thickness will easily absorb energy down into the lower registers of the voice and help reduce low frequency rumble from a music system. If there are budget or space constraints, a 25-mm (1-in.) thick panel will help absorb most frequencies in the speech range. On the other hand, if live performances are held in the restaurant, one may want to consider adding a mix of 75-mm (3-in.) thick panels to the room to help control the deeper bass.
Architectural concerns
Owners are often concerned about acoustic panels integrating with the existing room esthetics. Most manufacturers offer basic neutral stock colours but panels can also be covered onsite using any decorative fabric as long as it is breathable. More recently, a paintable panel has been introduced. This enables the user to spray the panel onsite using standard latex paint to match or complement an existing colour scheme. They are available with straight or beveled edge, and are shipped in a white finish. Paintable panels can also be used as an artist would use a canvas.
Owners can easily fix the acoustics in a restaurant in a matter of hours if they have a screw gun and a little knowledge. Once done, they can be sure customers will return—as long as the food and service is up to expectation.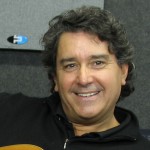 Peter Janis is president of Primacoustic, a division of Radial Engineering Ltd, developed in 2000. Janis has over 35 years experience in the sound and music industry. He can be reached at info@radialeng.com

Control the content you see on ConstructionCanada.net!
Learn More.