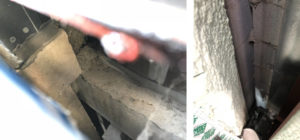 As building enclosures become more complex and performance targets more stringent, building envelope checklists are recommended to be implemented by the GC and subcontractors to increase site QC and reduce the potential for non-conforming work. Such checklists are already common place in curtain wall fabrication facilities, and therefore, there is no reason why they cannot be implemented for site installation work. Checklists will start to become common place when building envelope commissioning requirements are adopted more widely. Checklists should be enforced by GC and periodically checked by the building envelope consultant and commissioning team.
Historically, site QC was enforced by GC's site superintendent. However, building superintendents do not have the time or technical knowledge to supervise the trades to the degree required to achieve high-performance buildings. It is recommended GC employ a full-time building envelope superintendent to ensure continuity of control layers are maintained and enforced. This level of QC is currently being implemented on Passive House projects with a dedicated air barrier superintendent, typically called the 'air boss,' to achieve stringent airtightness and energy use targets, and has been found to be quite successful.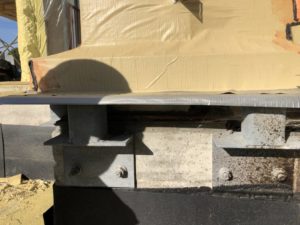 Conclusion
Climate resiliency, reducing energy use, and striving for net-zero buildings will continue to drive building envelope design and development. Getting the building science fundamentals right is the first step to meeting these new goals. At the very least, one will be able to achieve more durable buildings.
Engaging an objective building envelope specialist from the project onset, who is not part of the same firm as the prime designer, provides several benefits to overall execution of the building envelope from design to construction, and through the life cycle of the building. Clients and designers should also be made aware this higher level of review and QA can impact costs and increase time due to a higher level of QC required to satisfy project objectives (i.e. site checklists, testing, mockups, etc.).
As such, it is advisable to engage a building envelope consultant as soon as possible during the initial schematic design meeting in order to fully understand the benefits and impacts to the overall project.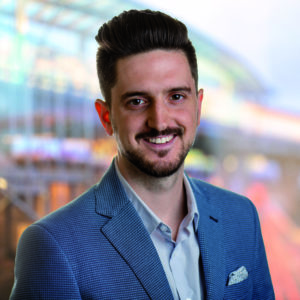 Andrea Mucciarone, BSS, is project building science specialist with the building science and restoration division of RJC Engineers. Mucciarone is responsible for evaluations, investigations, and remediation of building envelope systems (walls, windows, roofing), as well as the implementation of rehabilitation and preventative maintenance programs. He has a broad range of experience, including design, contract administration, construction review, and thermal and hygrothermal analysis of building envelope assemblies. Mucciarone can be reached at amucciarone@rjc.ca.

Control the content you see on ConstructionCanada.net!
Learn More.