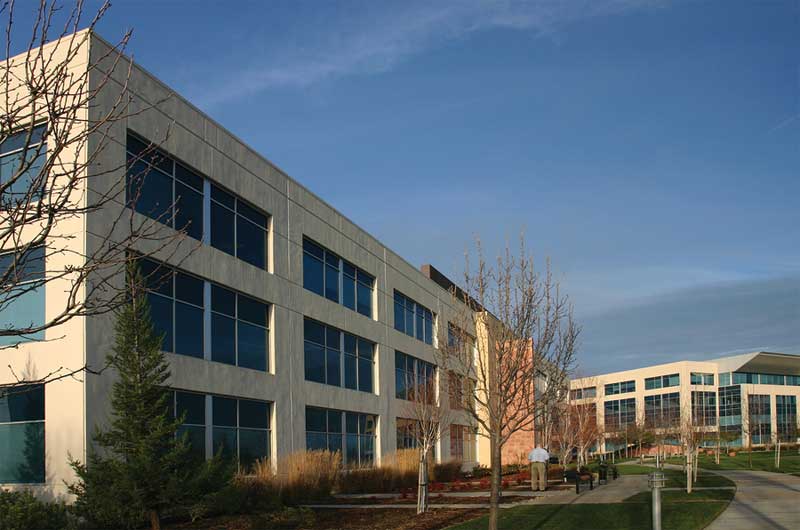 Implementing the guide as part of your daily routine
The UL Guide Information for Fire-resistance Ratings explains topics such as:
load restricted factor—a per cent reduction factor of maximum load, which exists because of differing methods for calculating the load applied during the fire test;
finish rating—established for assemblies containing combustible (i.e. wood) supports and defined as the time at which the wood stud or wood joist reaches an average temperature rise of 140 C (250 F) or an individual temperature rise of 180 C (325 F) as measured on the plane of the wood nearest the fire (a finish rating is not intended to represent a rating for a membrane ceiling); and
why 400 versus 406 mm are referred to as equivalents for 16 in. o.c.
Conclusion
The information in this article only touches on sections of the UL and ULC Guide Information for Fire-resistance Ratings. These resources themselves should be read in their entirety to understand the context of the sections to which this article has brought attention. The guide is frequently updated and revised, so it is important to view the most current information available associated with one's design.
The author of this article is highlighting this information because when these questions or concerns are raised at a jobsite, they can delay work. The hope is arming design/construction professionals with valuable information from the UL and ULC Guide Information for Fire-resistance Ratings allows projects to run more smoothly.
FLOOR-CEILINGS AS ROOF-CEILINGS
When it comes to the use of floor-ceilings as roof-ceilings, Class A, B, or C prepared roofcoverings may be used on wood floor designs without reducing the fire-resistance rating, provided a nailer of equal thickness to the length of the mechanical fasteners is added to the flooring. This only applies to residential roofing with no insulation on the deck. For further details, one should refer to Section 24 of the Guide Information for Fire-resistance Ratings.
Pamela M. Shinkoda, P.Eng, CSC, is the manager of technical solutions and quality with CGC Inc. She has been part of the company for three years and in the building products industry for more than two decades. Shinkoda is a member of the Ontario Building Envelope Council (OBEC), CSC, the Canadian Fire Safety Association (CFSA), and the Gypsum Association (GA). She also chairs ASTM International's C11 committee. Shinkoda can be reached via e-mail by writing to pshinkoda@cgcinc.com.

Control the content you see on ConstructionCanada.net!
Learn More.