World plastic pipe demand on the rise
by Katie Daniel | August 11, 2015 10:26 am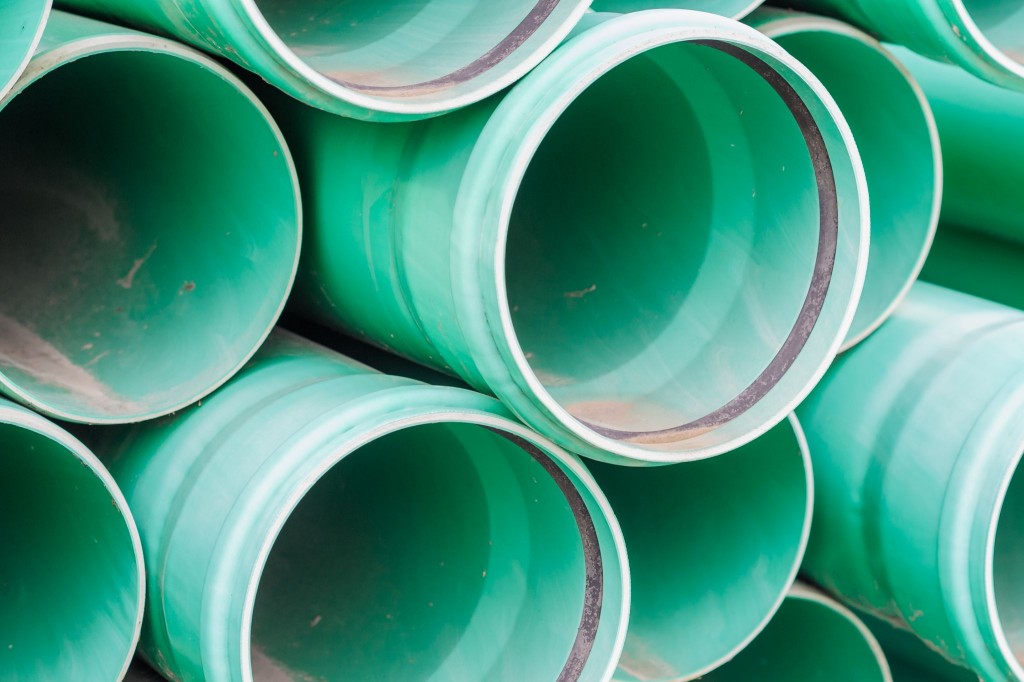 The Freedonia Group recently released a report stating the world plastic pipe demand will reach 19.3 million km (12 million mi) in 2019.
The industry research firm states in its World Plastic Pipe study the demand will rise 6.7 per cent per annum. Strong construction activity, mainly in China and the United States, will boost the demand because plastic pipe is used in both building and non-building construction applications. Plastic's performance, cost, and easy installation advantages also spur increasing usage.
China is the largest market for plastic pipe and its demand is rising nine per cent annually through to 2019. The second largest market, the United States, experienced a recovery in construction spending and housing completions, which will support its rapid advances in pipe demand. Increases in other parts of the world are also on the rise. Africa, Asia, and South America advances are due to the efforts to expand the countries' access to potable water and sewage systems.
"The market opportunity for water and sewage systems is large, as a considerable share of the population in these regions does not have reliable access to drinking water supply or improved sanitation," said the study's analyst, Mariel Behnke.
Plastic pipe usage is low in the energy, agricultural, and industrial markets, but improvements in technology and plastic materials have helped plastic pipe increase its share in those sectors.
To purchase the study, click here[2].
Endnotes:
[Image]: http://www.constructioncanada.net/wp-content/uploads/2015/08/bigstock-Plastic-Pipes-For-Building-90059540.jpg
here: http://www.freedoniagroup.com/industry-study/3272/world-plastic-pipe.htm
Source URL: https://www.constructioncanada.net/world-plastic-pipe-demand-on-the-rise/
---