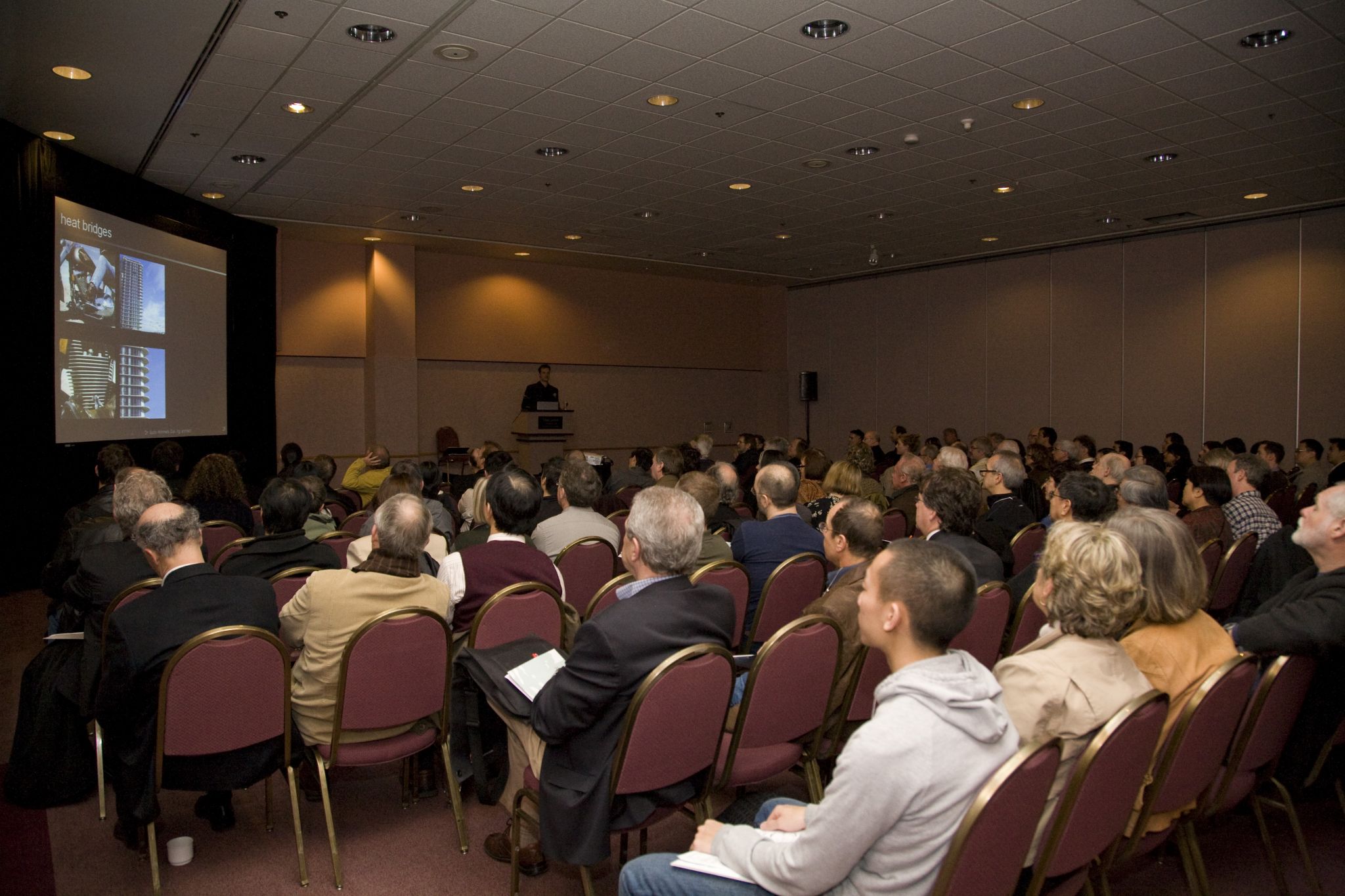 Wood WORKS! BC and the Canadian Wood Council are hosting a one-day event in Vancouver, dedicated to design and construction with wood products and systems. On Thursday, October 30, the annual Wood Solution Fair will be coming to the Vancouver Convention Centre (West) with a new line up of inspirational and informational speakers and events.
Examining the latest innovations and trends using wood products and systems in commercial, institutional, industrial, and multi-unit residential construction, the conference comprises a trade show and streams of seminars. Technical sessions (along with opportunities to earn continuing education credits) include:
● tall wood project case studies (both in Canada and throughout the world);
● reciprocal framing systems;
● laminated strand lumber (LSL);
● mass timber;
● seismic considerations;
● high-capacity shear walls for mid-rises;
● software tools (including design programs for wood elements and connections, as well as thermal calculators);
● Passive House; and
● sustainable design.
Pre-registration and admission is free of charge for industry professionals. A complimentary lunch is included. For more information, visit www.wood-works.ca/bc/wsf. A similar event is planned for Toronto next month.