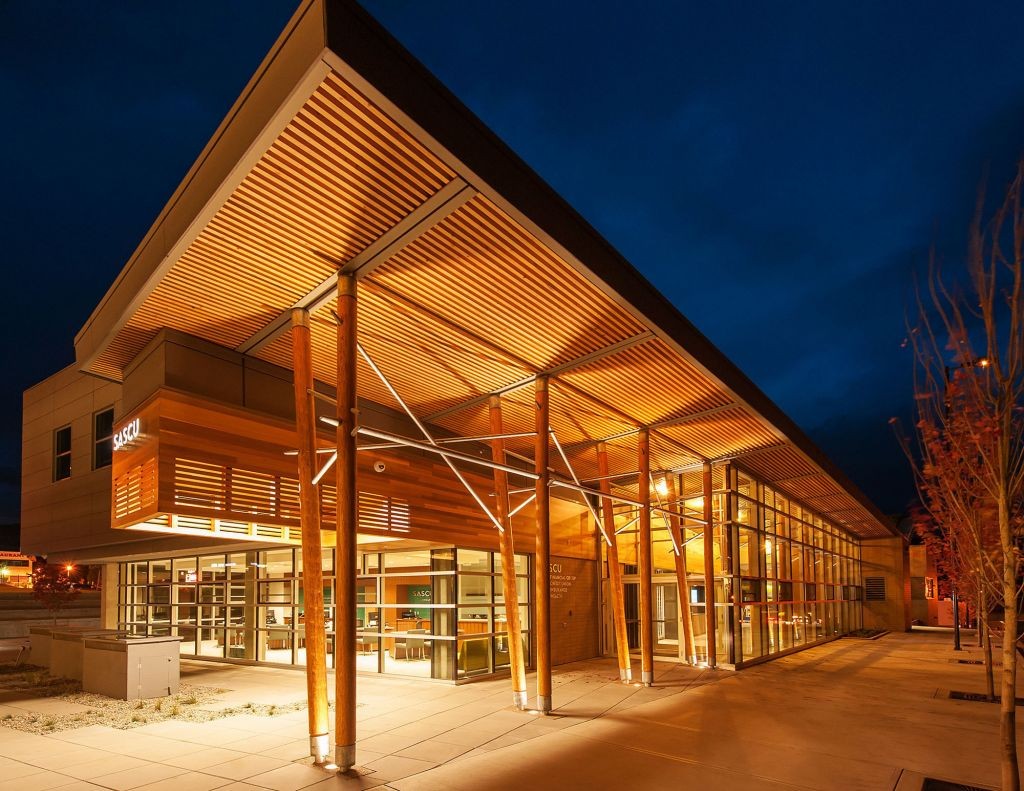 The annual British Columbia Wood Design Awards is now accepting submissions for the 2015 program.
Presented by Wood Works! B.C., the awards honour leadership and innovation in wood use, with all submissions judged by a panel of industry experts in the following categories:
● Residential Wood Design;
● Multi-unit Residential Wood Design;
● Environmental Performance;
● Commercial Wood Design;
● Interior Beauty Design;
● Institutional Wood Design: Small and Large;
● Western Red Cedar;
● Wood Innovation;
● Engineer;
● Architect;
● Wood Champion; and
● Jury's Choice.
Submissions are being accepted until January 22. Winners will be announced at an event held at the Vancouver Convention Centre on March 2. For more information, visit www.wood-works.ca/bc/wda.