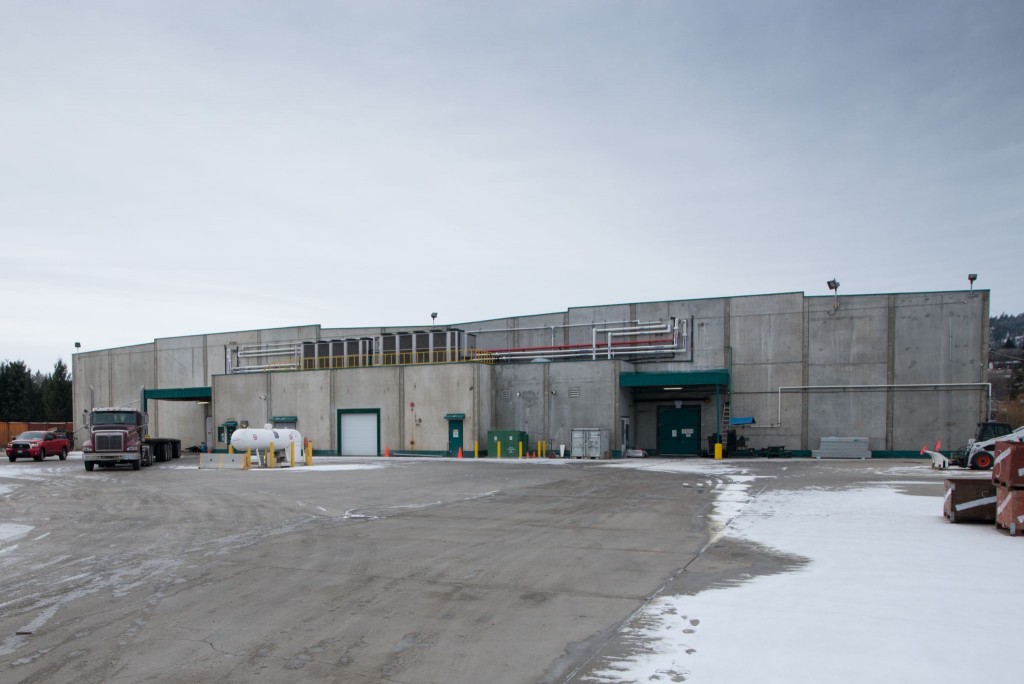 By Eric Chawla
Aging and outdated facilities, combined with higher food safety standards leading to rising production and operating costs, presented a need for a facility change for B.C. Tree Fruits Cooperative in the Okanagan region.
In recent years, the economic health of the tree fruit industry has become a major concern as growers, particularly those in the apple sector, face increasing global competition. The B.C. group called on TriCorp Developments in Vancouver Island, part of the Versatile Group, to assist with facility performance measures for maximizing their growers' fruit returns. As a result, 23 controlled-atmosphere storage rooms at the company's Winfield packinghouse were installed.
TriCorp, which specializes in the design and build of these highly specialized controlled atmosphere rooms, specified insulated metal panels (IMPs) to fulfil the insulation requirements and esthetic needs for a complete building renovation and upgrade.
The Okanagan Valley in British Columbia provides ideal growing conditions for tree fruits, including cherries, peaches, pears, nectarines, and apples. The industry creates substantial economic activity in the region's growing, packing, processing, selling, and transporting of fruit, so it is imperative to have optimal, controlled atmosphere and cold-storage facilities to maintain quality.
The existing controlled atmosphere and refrigerated storage systems at B.C. Tree Fruits Cooperative were antiquated and inefficient from an energy consumption standpoint. They required major upgrades with a more sustainable technology to significantly improve the product's quality, reduce the building's carbon footprint and maintenance costs, and give the facility a modern esthetic.
The design team knew employing IMPs was an efficient way to meet the project's goals. The specified panels have a core of continuous, polyisocyanurate (polyiso) rigid insulation with high R- and U-values.
Sealing the controlled atmosphere storage rooms remains a critical requirement for proper operation of the equipment and fruit preservation. Apples take in oxygen and give off carbon dioxide (CO2) as starches in the flesh change to sugar. In sealed rooms, this respiratory process reduces the oxygen, slowing the ripening process.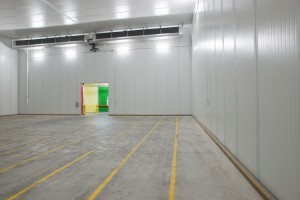 TriCorp's Bruce Huntley explained the old building had serious pressure differences caused by the inefficient fibreglass-batt insulation over plywood and sprayed polyurethane foam (SPF) insulation. In addition to this increasing operation costs, the imbalance was causing shrinkage in the apples and ultimately costing the farmers.
"The rooms could not stay sealed, causing severe air leakage," explained Huntley. "They needed to get the quality and weight back in their apples through increased storage efficiency."
In controlled atmosphere storage, lowering the temperature and oxygen concentration, and raising the CO2 concentration, reduces the rate of product metabolism. Controlled atmosphere storage reduces the respiration rate and losses of flavour, texture, size, and colour by approximately 50 per cent compared to air storage at the same temperature.
The specified cold storage wall system provides superior airtightness to maintain the desired concentrations of oxygen and carbon dioxide. At this rate, apples have greater retention of firmness and acidity.
When the proper growing and harvesting techniques are used, many varieties of apples can be stored for 12 months or longer in controlled environments. B.C. Tree Fruits Cooperative were averaging seven months prior to the renovation. Since the installation of cold storage IMPs were installed to ensure a stable interior environment, their apples can now be stored for up to a year.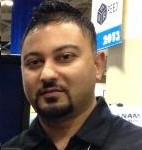 Eric Chawla is the regional sales manager–controlled environments with Kingspan Insulated Panels covering British Columbia, Alberta, Saskatchewan, and Manitoba. He has been in the construction and insulation industry for more than 10 years. Chawla has a bachelor's degree in architecture and a master's degree in green building.

Control the content you see on ConstructionCanada.net!
Learn More.