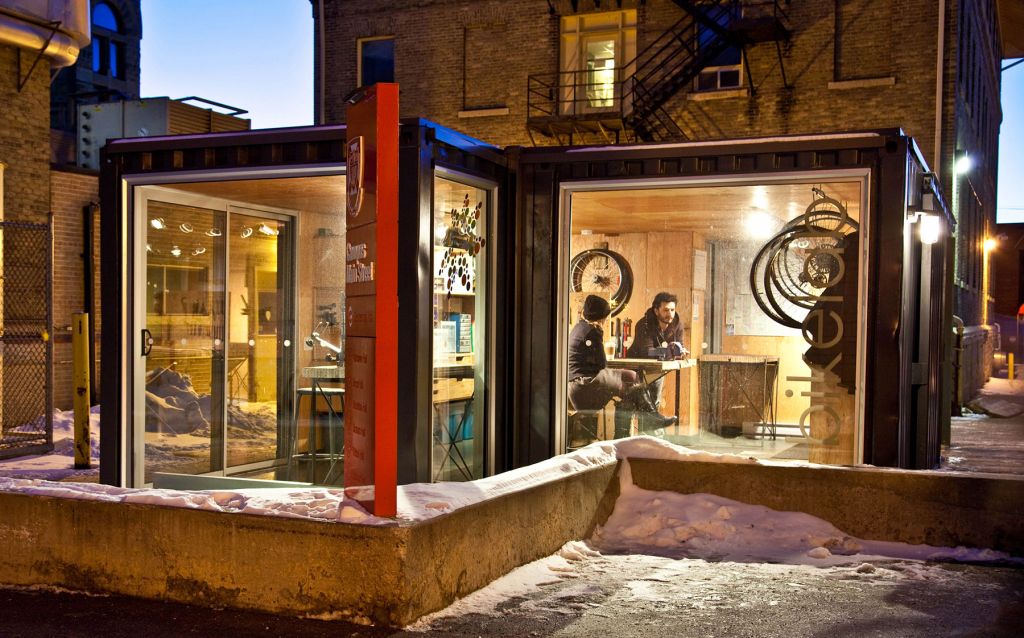 Renewed brownfield sites and public transit structures were among the 2014 National Urban Design Award (NUDA) winners.
Presented by the Royal Architectural Institute of Canada (RAIC), Canadian Institute of Planners (CIP/ICU), and Canadian Society of Landscape Architects (CSLA), the awards recognize projects that create or reclaim spaces for public enjoyment.
This year's winners include:
Westminster Pier Park in Westminster, B.C. (Civic Design Projects);
Manitoba's University of Winnipeg Students' Association bikeLAB (Community Initiatives);
Blatchford Redevelopment Master Plan in Edmonton (Urban Design Plan); and
Collaborative Exercise 2013: An Architecture of Civility (Student Projects).
The winning projects were found in a total of 12 Canadian cities, and the three-member jury noted a growing interest in urban design across the country.
"Cities, large and small, are investing in urban design as a way of imagining and shaping their futures," the jury wrote in a statement. "These submissions send a very positive message about the growing interest in urban design as a major contributor to city building."
The NUDAs will be presented during the Royal Architectural Institute of Canada's Festival of Architecture held in Winnipeg from May 28 to 31.
Click here for a full list of winners.