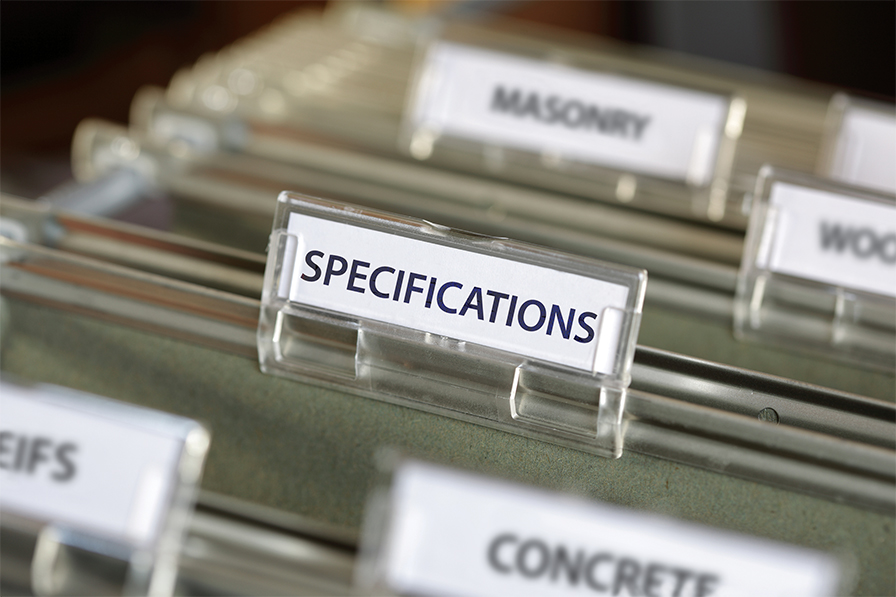 CSC and CSI have released MasterFormat 2014 Update, which includes several significant revisions from the previous edition of the design/construction industry's organizational standard.
One of the new additions is the inclusion of a "selective demolition" section in most divisions. These sections provide information on incorporating demolition into building plans. In addition, other changes include:
renaming Division 40 from "Process Equipment" to "Process Interconnections" and revising the content;
moving "Manufactured Planters" and "Site Seating and Tables" to Division 32–Exterior Improvements for better alignment with other site-based work;
revising Division 11–Equipment to simplify the content; and
expanding 00 52 00–Agreement Forms to improve its alignment with standard forms of agreement.
The MasterFormat updates are determined by a Maintenance Task Team every two years through a revision cycle process where user and industry feedback is welcomed.
"These changes continue to ensure that MasterFormat reflects the current needs of its users," said Mike Garlinski, CSC's president. "We are pleased that so many users take the time to supply their input, especially the members of the Hydraulic Institute who contributed to the 2014 updates."
For more on the additional changes, visit www.masterformat.com. To read a more in-depth take on the revisions, see the "Updating MasterFormat" by Keith Robinson, RSW, CSI, FCSC, LEED AP.