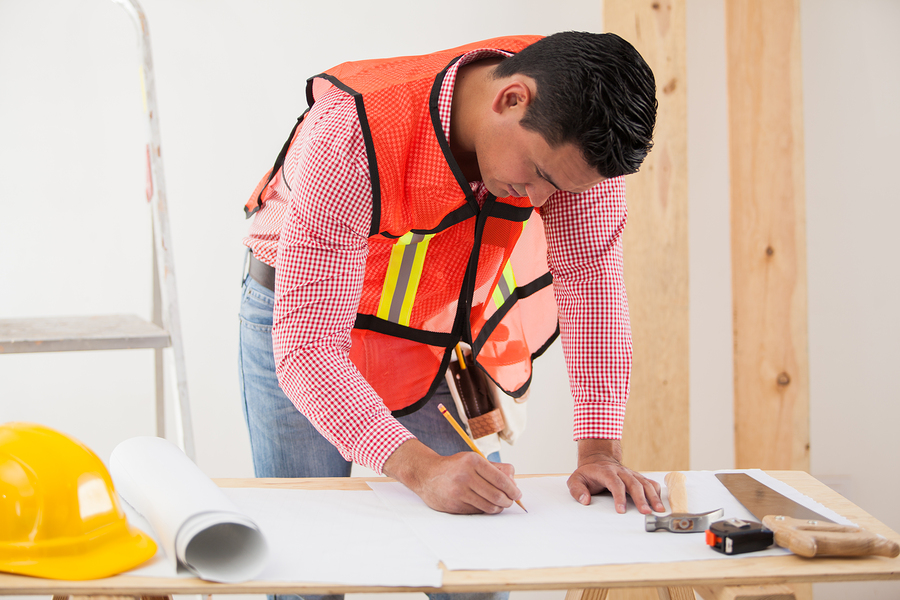 The National Trade Contractors Coalition of Canada (NTCCC) applauded the Canadian Construction Association (CCA) for calling on authorities to make a change in the bidding process to include subcontractors.
NTCCC said it was both a positive and necessary change increasing transparency and accountability in the Canadian construction industry. It will also help create greater stability in the work environment for trade contractors.
The change comes after a task force put forth recommendations to the CCA's Standard Practices Committee with the goal of achieving consensus on best practices to prevent bid-shopping. They engaged a wide range of stakeholders in the construction industry including general contractors, road builders, heavy civil contractors, manufacturers and suppliers, and trade contractors.
"The Standard Practices Committee of CCA conducted a thorough review of options concerning bids and should be commended for the depth of consultation they took on," said John Blair, NTCCC's director. "Groups supporting this change are clearly stating they prefer transparency and fairness and would prefer not to operate in the dark."
Over the next few months, NTCCC will work toward the implementation of prompt payment legislation at the federal level. The group is encouraging support from stakeholders such as the CCA, saying it is important to the success of initiatives aiming to create a better construction industry in Canada.