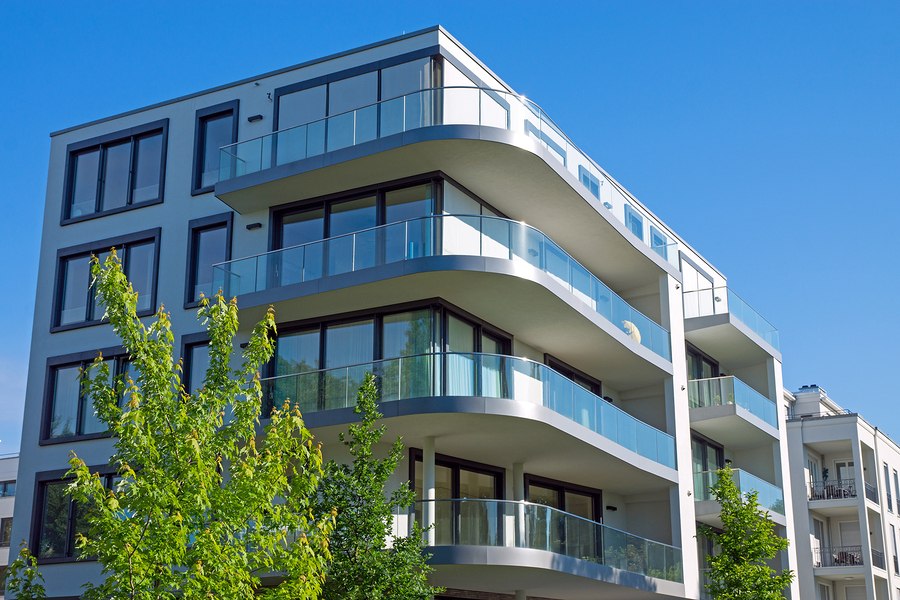 Morrison Hershfield's anticipated Building Envelope Thermal Analysis (BETA) Guide is now available for public download through B.C. Hydro.
Co-sponsored by BC Hydro Power Smart, Canadian Wood Council, Fortis BC, FPInnovations and Homeowner Protection Office, the guide's goal is to address challenges facing the industry in terms of mitigating thermal bridging to reduce building's energy consumption.
Features of the guide include:
● catalogue of the thermal performance of common building envelope assemblies and interface details;
● data to assist in understanding of thermal bridging in building codes and bylaws, design, and while building energy simulations;
● cost examination of items related to improving the thermal performance of opaque building envelope assemblies and interface details, as well as energy forecasts for various building types and climates; and
● evaluation of cost effectiveness of thermally efficient assemblies, interface details, and different insulation levels.
This resource is useful for technical committees for energy standards, regulators, architects, mechanical designers, and energy modellers. The information is important to any industry professionals interested in evaluating the energy savings in common building types.
Click here to access the guide.