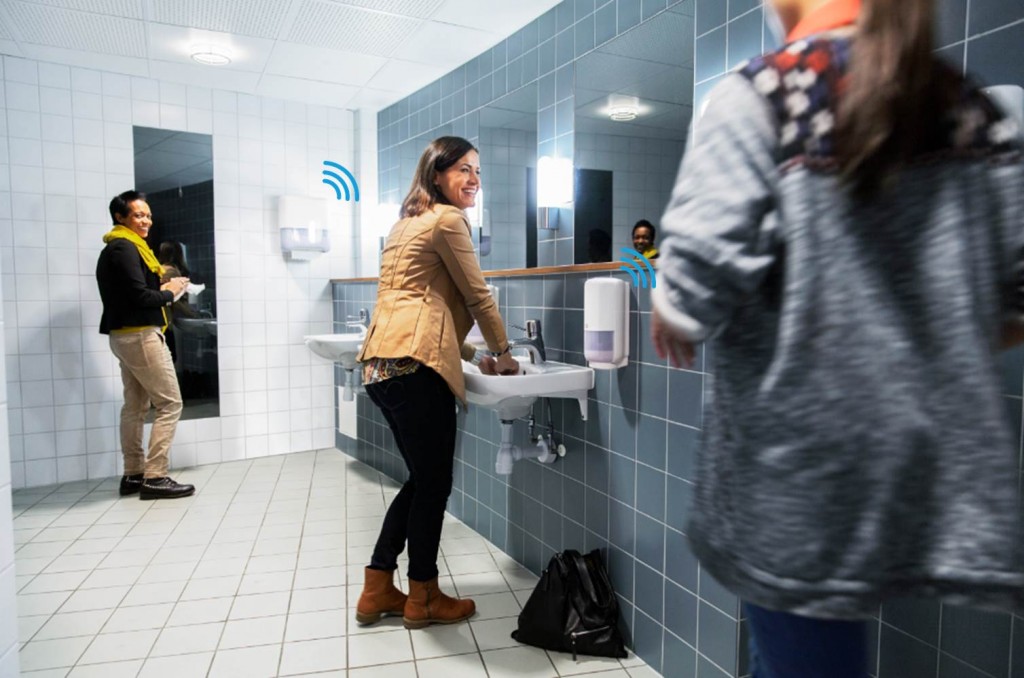 By Jimy Baynum
Using technology is a normal, daily occurrence. In fact, as of 2014 about half of the country's population owns a smartphone,  allowing Canadians to be 'connected' and link with the rest of the world, 24 hours a day, seven days a week. Although connections usually transpire between people, they are increasingly occurring between people and objects (watches, cars, refrigerators)—a phenomenon known as the 'Internet of Things' (IoT). In November 2014, analysts forecast 4.9 billion connected things would be used in 2015. This is up 30 per cent from last year. Some analysts also predict the number to reach  25 billion by 2020, while others predict the number to reach 50 billion.
Thanks to the power of connectivity and data collection, some businesses are improving their bottom lines by gaining access to tools monitoring productivity and increasing efficiency. According to the Gartner research agency, "The Internet of Things has become a powerful force for business transformation, and its disruptive impact will be felt across all industries and all areas of society." With a growing number of property managers and developers making the best of this IoT take-over it is important design/construction professionals understand the basics.
Data collection and analysis is already incorporated in many building automation systems (BAS)—improving various building operations, including energy efficiency, heating and cooling, and security systems. However, there is one area where such technological advances have not yet reached: the restroom.
Restrooms are crucial elements of positive guest/tenant experience and, unfortunately, a continued source of complaint. A restroom that never runs out of toilet paper, soap or hand towels might seem like an impossible dream. Most building cleaning crews are forced to check each and every restroom location and dispenser, to determine whether supplies need replenishing. What if one could simply check an area's status on a mobile device and had instant access to real-time restroom usage and traffic data? If this kind of technology existed, it would usher cleaning crews into a new era—moving from typical static cleaning schedules to cleaning when and where it was actually needed.
Welcome to the world of intelligent restrooms
Intelligent restroom systems utilize connected, sensor-embedded equipment. Each dispenser transmits real-time data, which can be checked instantly from a computer or mobile device. Intelligent systems can be used to better prepare cleaning routines by monitoring which floors need to be serviced and which supplies need to be bought in advance. Additionally, cleaning routines can be more flexible to work around tenants unpredictable work hours—fostering consistent restroom experiences, no matter the time of day or night. For building managers, these systems give constant access to valuable data used to leverage planning and scheduling restroom servicing, as well as making better purchase and inventory management decisions. Such advancements can translate to a better restroom experience for guests, and fewer complaints for management.
By harnessing the power of connectivity and data, managers have the proper tools to remain competitive and more efficient. As high-tech considerations are becoming a part of a building's exterior and interior plans, being immersed in technology is just another step toward living in a high efficiency and environmentally conscious country.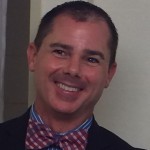 Jimy Baynum serves as the marketing director for channel development at SCA Americas. Baynum has more than 24 years of experience and is responsible for defining and implementing marketing strategy for all away-from-home North America adjacent-channel initiatives such as online, club, office, and industrial supply applications. He can be reached at torkeasycube@sca.com.

Control the content you see on ConstructionCanada.net!
Learn More.