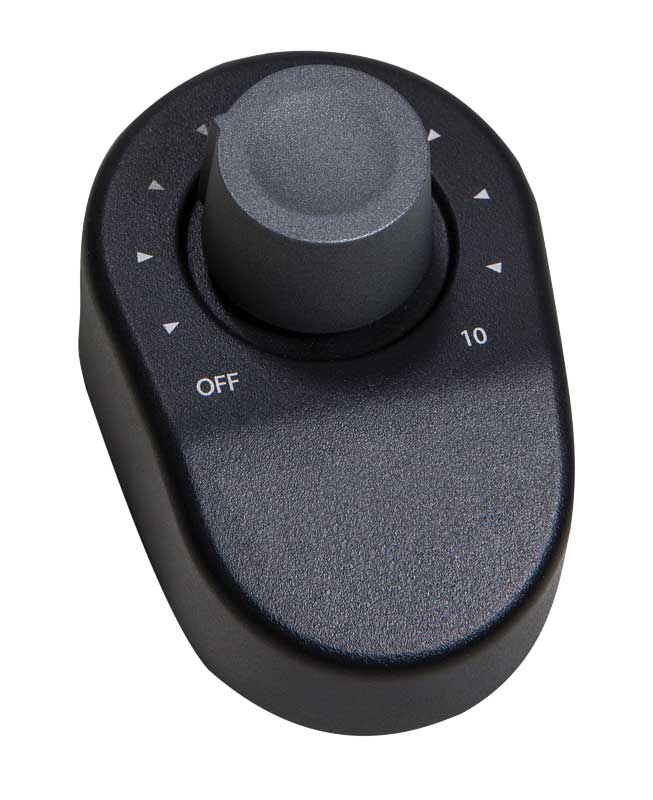 Case studies
Properties under the Hilton, Marriott, Fairmont, Ritz Carlton, and Dream Hotel brands, as well as the Fogo Island Inn, have successfully installed the type of sound masking equipment used to improve speech privacy and control noise in commercial offices.
For example, the Roxy Hotel Tribeca (formerly Tribeca Grand Hotel) in New York City had a significant noise issue, attributed to an eight-floor atrium, which was open to all floors and featured a lounge on the lower level. Sound from the lounge travelled up the atrium, disturbing guests in their rooms. In 2003, the hotel conducted a two-floor trial of sound masking and, by 2005, had expanded it to cover the entire property. (For more information, see Heather Gunter's May 7, 2009 article, "Construction methods help combat noise," on the website hotelnewsnow.com.) Since its introduction, guests have praised the technology in hundreds of unsolicited positive online reviews.
In 2009, conscious of potential noise issues from an adjacent freeway, hotel management at Springhill Suites by Marriott in Roseville, Calif., implemented sound masking in 15 rooms across one wing of the facility. A single loudspeaker was installed in each room, along with a wall-mounted dial, which allowed guests to set the unit's volume to their liking. After implementation, the hotel distributed guest satisfaction surveys and received overwhelmingly positive feedback. The hotel's general manager, Micael Jeffries, noted many respondents had detailed previous negative experiences related to unwanted noise in hotel rooms and were impressed with the effectiveness of masking.
However, for existing properties, the cost and complexity of implementing this type of installed system is often prohibitive. In these cases, a 'bolt-on' (i.e. attached to the back of a TV, wall, or furnishing) rather than a 'built-in' (i.e. installed using a cut-through in the wall or ceiling) masking solution is preferable, as its implementation does not interrupt occupancy or depend on installation conditions.
Conclusion
Noise problems persist within hotels and guest rooms despite increased construction standards because these issues cannot be efficiently addressed using sound isolation and reduction alone. While effective at reducing noise at its source and volume peaks, these techniques lower overall background levels. Thus, any remaining sounds vary more greatly from the remaining background and can be more disruptive.
Introducing sound masking in hotels allows guests to control both the volume and nature of ambient sound, demonstrating a proactive approach to dealing with noise. Alternatively, if a hotel identifies problems after opening, this solution is far more cost-effective than pursuing further structural improvements or replacing equipment, particularly given the introduction of 'bolt-on' commercial-grade masking solutions. That said, in the hospitality industry, it is far better to prevent a poor experience than try to fix one after the fact.
Niklas Moeller is the vice-president of K.R. Moeller theAssociates, manufacturer of the LogiSon Acoustic Network and MODIO Guestroom Acoustic Control. He has more than 25 years of experience in the sound masking field. Moeller can be reached via e-mail at nmoeller@logsion.com.

Control the content you see on ConstructionCanada.net!
Learn More.