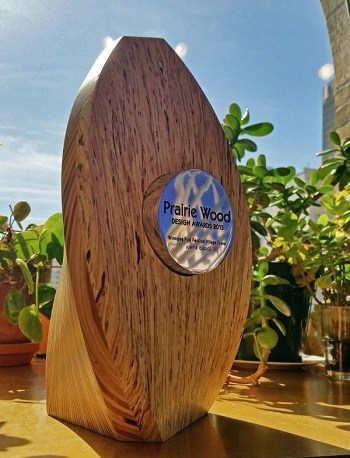 The Prairie Wood Design Awards, a program by Wood Works Alberta, has received its submissions and is now determining which projects are among the best of the best.
The award program recognizes projects and organizations that advance the use of wood in all types of construction through design excellence, advocacy, and innovation. There are five categories, including residential, commercial, institutional, recreational, and interior wood design.
The nominated architects will be offered two complimentary tickets to the awards gala and winners will be highlighted in the Wood Design and Building book and magazine. They will also qualify for a free submission in the North American Design Award competition.
Projects must have been completed between Jan. 1, 2011 and Dec. 22, 2015, to be eligible to win. The jury will announce the winning projects on Mar. 8, 2016, at Chateau Lacombe Hotel Ballroom in Edmonton.
To learn more, click here.