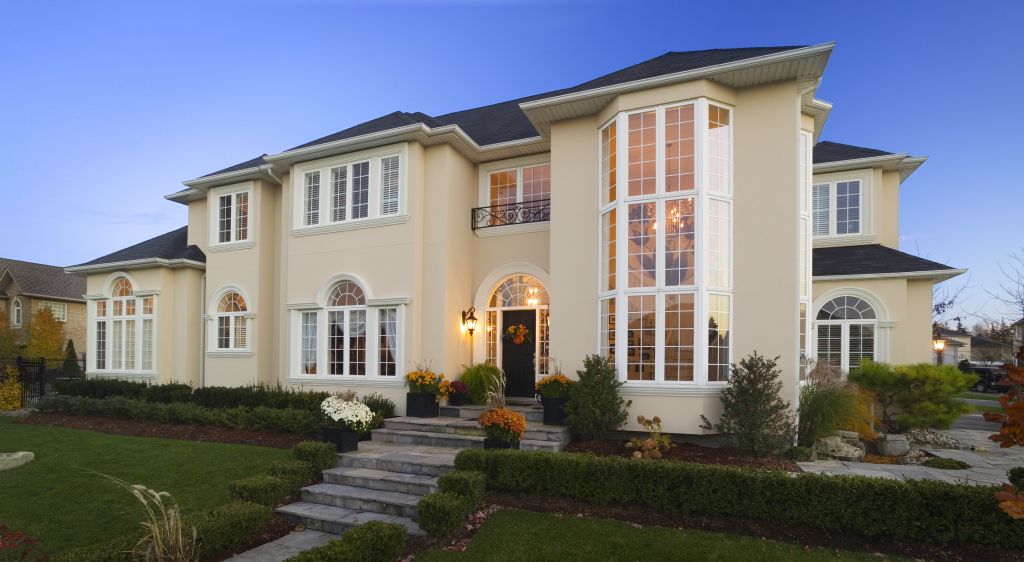 Exterior insulation and finish system (EIFS) company, Sto Corp. is celebrating 25 years of business in Canada, as well as a new partnership with Webster & Sons Limited in Montréal.
Based in Atlanta, Ga., Sto's cladding and coating products for construction, maintenance, and restoration have been distributed in 30 locations across Canada since 1987. The company is a member of the EIFS Council of Canada, and is also a licensed EIFS Quality Assurance Program manufacturer.
Maintaining a strong presence north of the border is part of the company's goal.
"Sto Corp. services in all of the Americas, and Canada is critical in the strategic plan. After 25 years of Sto being there, we are continuing to invest more in the Canadian market to help grow our core business," vice-president of sales Larry Kushner told Construction Canada Online.
Part of that growing Canadian presence includes the recent partnership with exterior cladding supplier Webster & Sons Limited.
"Webster & Sons was a strategic choice. The company has been in Canada since 1913 and is a well-established, well-respected company. We have not had a presence in the greater Montréal area—Québec in particular—but now with Webster & Sons we can penetrate this market," Kushner said.
The family-run business will now distribute Sto cladding, air barrier, and coating products throughout the Montréal area.